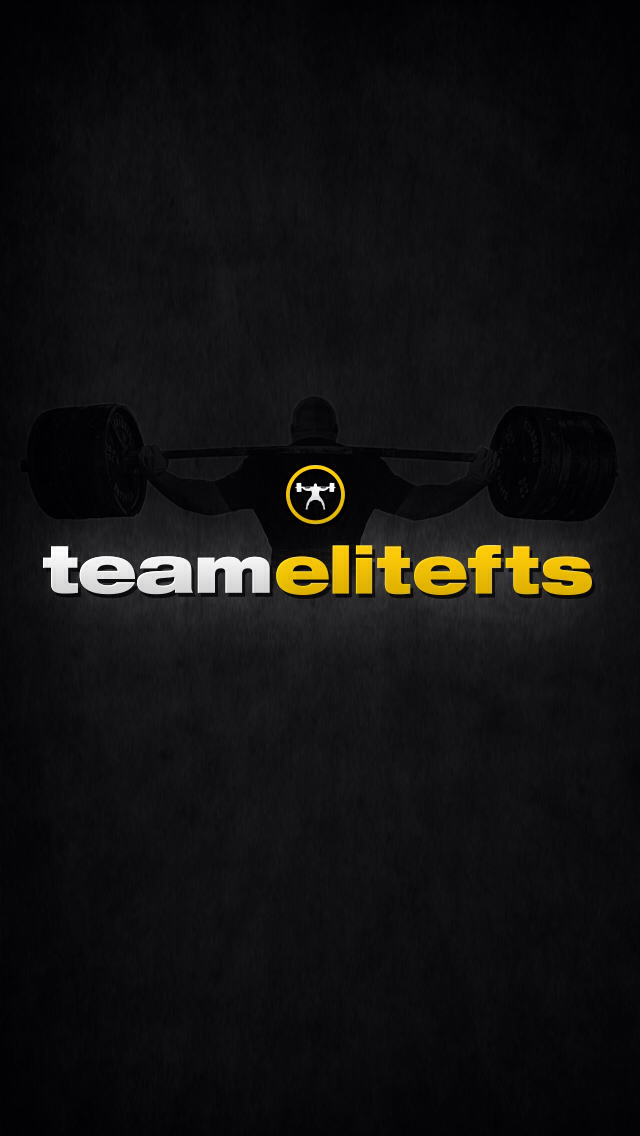 *treadmill - 15 minutes
*supermans - 4 sets of 40 second holds
Unilateral Leg Press
2 plates x 15 x 2
4 plates x 10 x 3
Cybex Back Extensions
GHR
Standing AB Work W/ Spud Strap
AB Crunch w/ Medicine Ball
Grip Work - Bilateral
Band Inversion
I had the privilege of being a guest on Travis Mash's "Barbell Life" podcast on Tuesday and had a great time. We talked about the old days, Orlando Barbell, EliteFTS and training. Travis was one of my idols when I began powerlifting so being asked on his show and getting the chance to speak to he and his counterparts for better than an hour was the highlight of my day. The link to the podcast is below should anyone want to listen.
Barbell Life Podcast with Jo Jordan
I also want to congratulate Casey Williams on his showing at RUM 8. He did an amazing job and pretty much dominated in my opinion. It was an honor to see him lift.