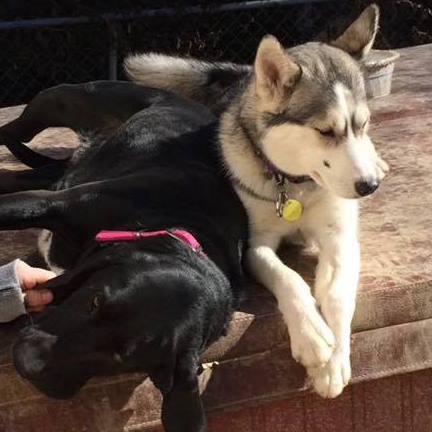 I'm currently in meet prep for the RPS Lexen Spring Fling in Columbus, Ohio on May 9th, 2015. I will be competing in my first multi-ply meet, going bench only at 148 pounds.
For programming and coaching inquires, please email SmitleyPerformanceSystems@gmail.com
---
Tuesday was one of the harder training sessions that I've had to go through. Not physically, but mentally.
The training aspect was fine, but my family suffered a tragic loss to two of our pets. I found out in the middle of training, and just shut it down pretty much as soon as I found out. These two loving pets will always have a place in my heart, and my family is going to miss them dearly.
With all that said, I got my accessory work in on Wednesday and used that to let off some steam and kind of go into the void.
Training can't always be smooth, but the work got put in.
---
[youtube=https://www.youtube.com/watch?v=XPr3K1dPgIY]
---
Warm Up
Reverse Hyper - 290 for 42 total reps
Grip Work
A1) 2 Plate Pinch Deadlift - 115x3
B1) Fat Grip SA Pull Up Hand - 2 sets
A1) SSB Speed Squats vs Chains
*First rep paused in hole*
65x10
65x5 - add 3 chains per side
115x3
135x2
155x2
175x2
205x9x2
225x3
260x3
290x8
B1) Speed Deadlifts vs Chains
135x5
135x5 - add 6 chains
225x2
275x7x1 - all sumo
CAME BACK ON WEDNESDAY TO FINISH UP ACCESSORY WORK
C1) Step Ups
3x12 per leg
D1) Wtd GHR
3 sets of failure
E1) Lat Pulldowns, neutral grip
4x12 + drop set
E2) Ab Wheel
4x20
---