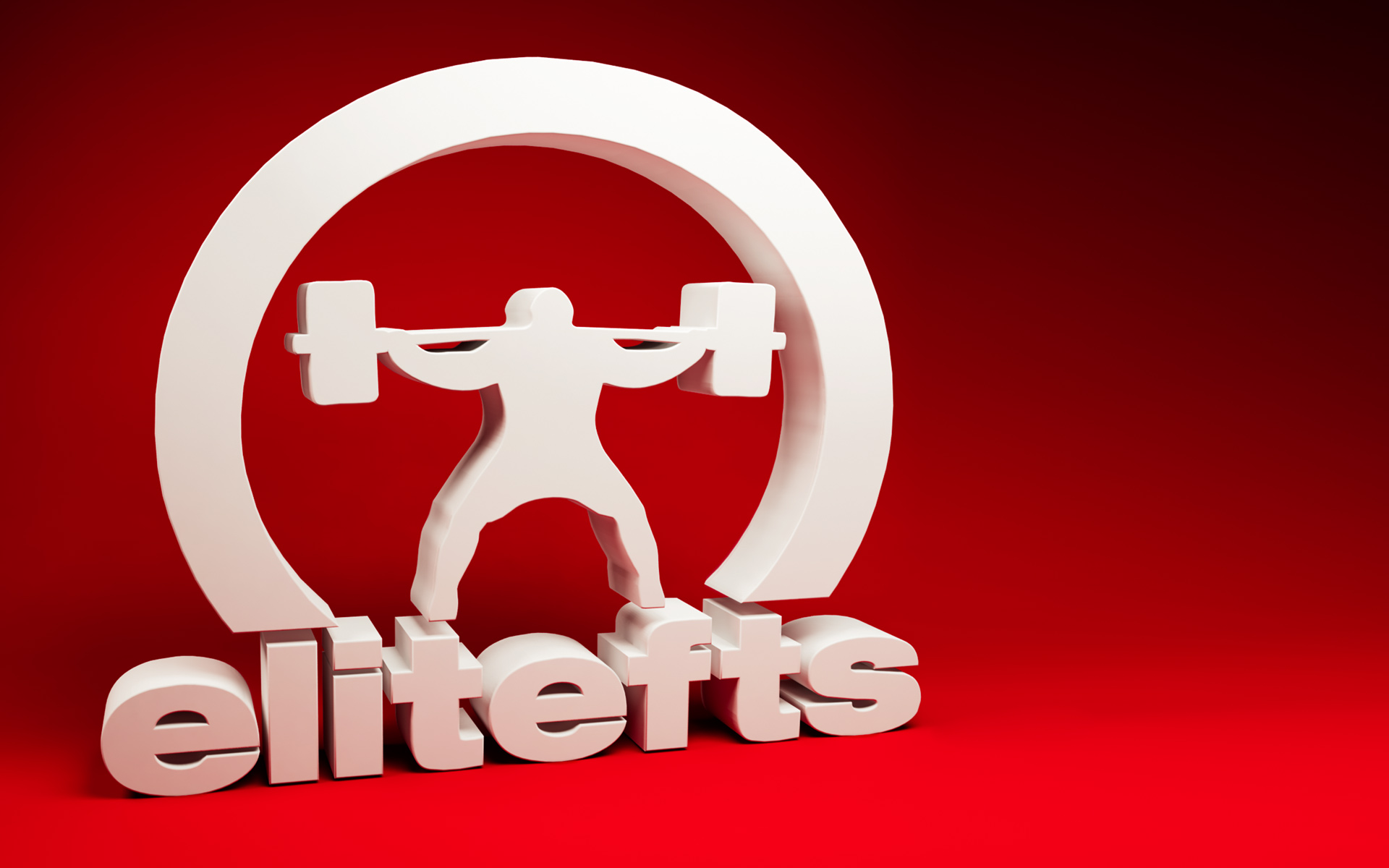 Wed, 21 Jun 17
Block 12, Wave 4 - OH & SQ Deload
Pharmacology midterm barely managed not to be a disaster, but my grade for the class is still riding low in the water right now since I screwed up the first online quiz we had.  Due to school demands, I decided to deload at the end of this training block.
Log C&P (clean once)
complex x 85
complex x 105
5x125
5x155
5x185
I was supposed to do triples here, not 5s.  I'm a dummy and was really out of it today.
Squats
10x55
6x145
5x190
5x240
5x290
I tried doing this in my WL shoes for the first time in a while just to see how it felt and it was ok, but not great.