Move to Cincinnati is Complete Pt2: First Day Back Training
..This past Friday I moved to Cincinnati to begin my new job at the University of Cincinnati; and Tuesday I took some time to do a brief training session at the Rec Center there (where I work). I'm still going to be feeling out what training schedule is going to work best based on how my work schedule settles into place, so for right now I'm just doing some basic work to keep things moving during the transition.
Cincinnati is also home to Rivercity Barbell and Laura Phelps' Powerlifting Gym (and I believe a few other powerlifting/strongman gyms); so at some point once my finances are in order I'd love to start training at a gym like that again. 
In the meantime.. I'm focusing on getting a few sessions in per week and doing the base amount of work I know I need to do to maintain strength and conditioning. This past Tuesday I did the following session:
Primary Squat Training:
A. Squat: Triples up to 455x3

B. Pause Squat: 405x3

C1. Hammer Strength Row: 4x12

C2. Pushups: 4x30

D. Supinated Dumbbell Bicep Curls: 4x10 each arm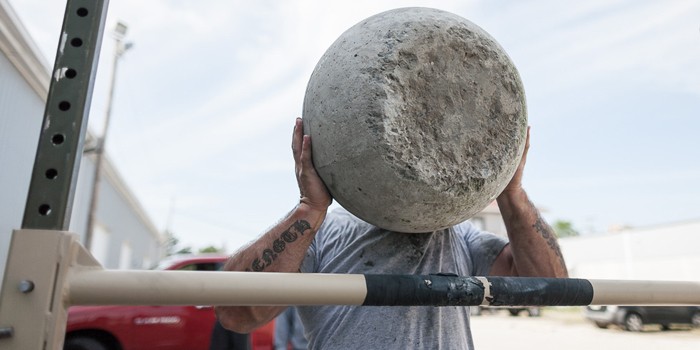 Loading Comments...