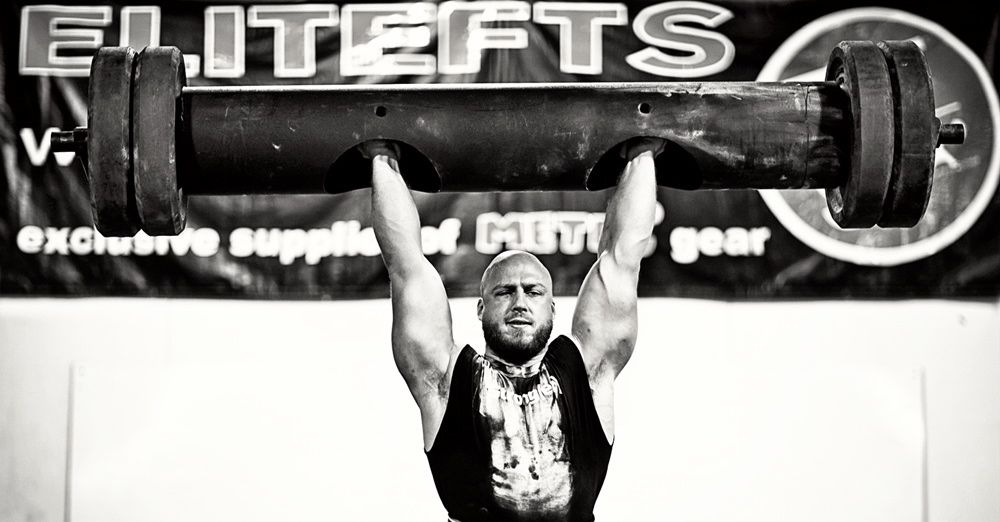 Mon, 10 Jul 17
Block 13, Wave 2 - OH
I really want to change up my programming, but as I am only a few weeks out from my first highland games, and I'm also about to be out of town for 2 weeks, I feel like changing things now would be worse than sticking it out until I get back.  With that said however, today was stupid.
March Jumps
3x5ea x BW
Log C&P (clean once)
complex x 85
complex x 135
complex x 185
2x220
2x250 - These felt awful.
2x285 - These may be the 2 ugliest reps I've ever done in my life.
NG Pullups
2x12xBW
10xBW
Hypers/Alt Arm Horizontal Band Pullaparts
15xBW/15ea x mini band
2x{15x30/15ea x mini band}