Pulls are Getting Stronger & Re-Introducing Chains [385 Speed Pulls, 445x10 DL, Buffalo Bar Box Squats from 8/18/2018]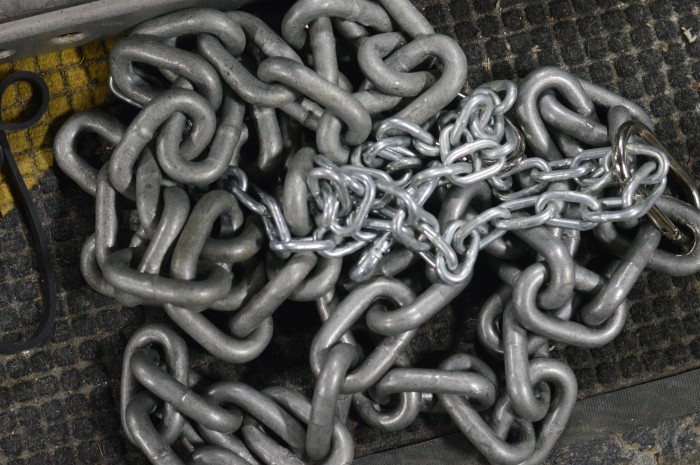 ..Every few weeks I've slightly increased the weight of my speed pulls, and then every 2 out of 3 weeks I'm doing an AMRAP set with a slightly higher % after speed work. 445x10 moved pretty well for deadlift on this day, and then I went with buffalo bar box squats with 120lbs of chain for my secondary squat movement.
Secondary Squat/Deadlift Day on 8/18/2018
A. Speed Pulls - 5x2 w/ 385lbs
A* Box Jumps Between Warm-Ups
B. Deadlift - 445x10
C. Buffalo Bar Box Squats in Briefs - 10x2 w/ 315+120lbs chain
D. Reverse Hypers - 5x20
E. Bicep Curls - 3x12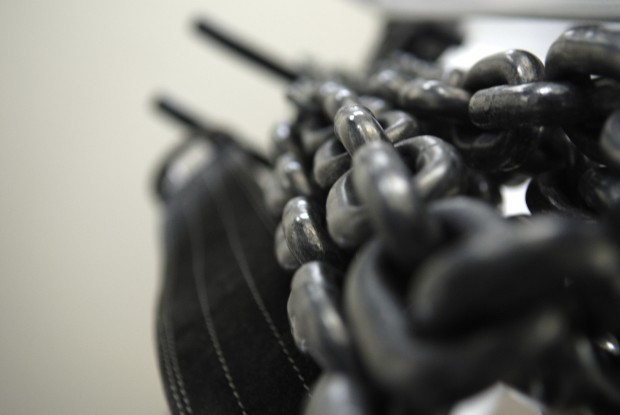 Loading Comments...