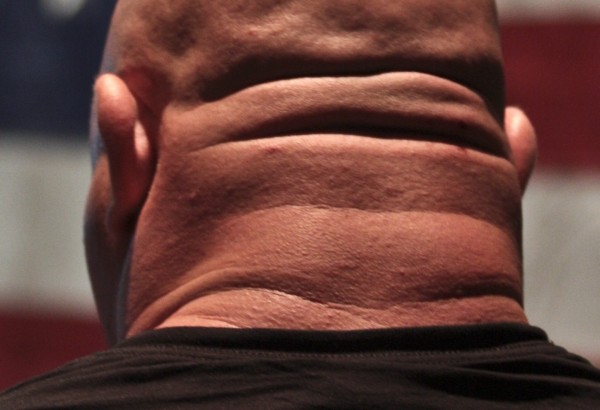 Sun, 16 Jul 17
Block 13, Wave 2
Friday I drove up to Pittsburgh since I was attending the RPR level 1 certification course at RMU thanks to the man, the myth, the legend - Head S&C Coach and team elitefts member Todd Hamer.  To make it even better, the course was taught by another teammate, JL Holdsworth.  This was a day of learning, pain, and voodoo magic which all contributed to teaching me the basics of RPR to help myself and others move better and reduce injury risk.  I should note here that RPR does not have to hurt to work, but to do it fast(er) you have to exert more pressure on the tissues being targeted, which can be slightly uncomfortable depending on what you are releasing and how tolerant you are of pain.  Along the way I also learned about back tits and why the way I refer to squat variations is right and correct (helpful hint: there is no such thing as a back squat).  After a full day of doing RPR and having it done to me, I felt better, moved better, and then probably ruined half of the benefits by sitting still for 7 hours while I drove home.  But I did start implementing it in my warmups and it seems to make a difference, if setting an all time atlas stone clean and press PR is any indication.  I can't thank Hamer and JL enough for hosting and teaching this course and I'm already looking forward to doing level 2.
Light Weight for Distance
casting drills
4x1 turn throws x 28
4x2 turn throws x 28
I felt better, faster, stronger, but this contributed to actually causing some new problems for me since this is a movement that is still relatively new to me and my technique is very inconsistent.  Because I was getting to the release point faster and with more momentum behind the 28 lb weight, I was actually releasing it late, which was causing me to get pulled off to the left and to throw to the left and sometimes short when I couldn't let go quickly enough.  But everything else was better besides the release.
Atlas Stone C&P
10x65
5x135
2x1x175
2x1x215 - All time atlas stone C&P PR for 2 singles, both sans belt or wrist wraps, so yeah.  There might just be something to this whole RPR thing.