Simple Lower Body Training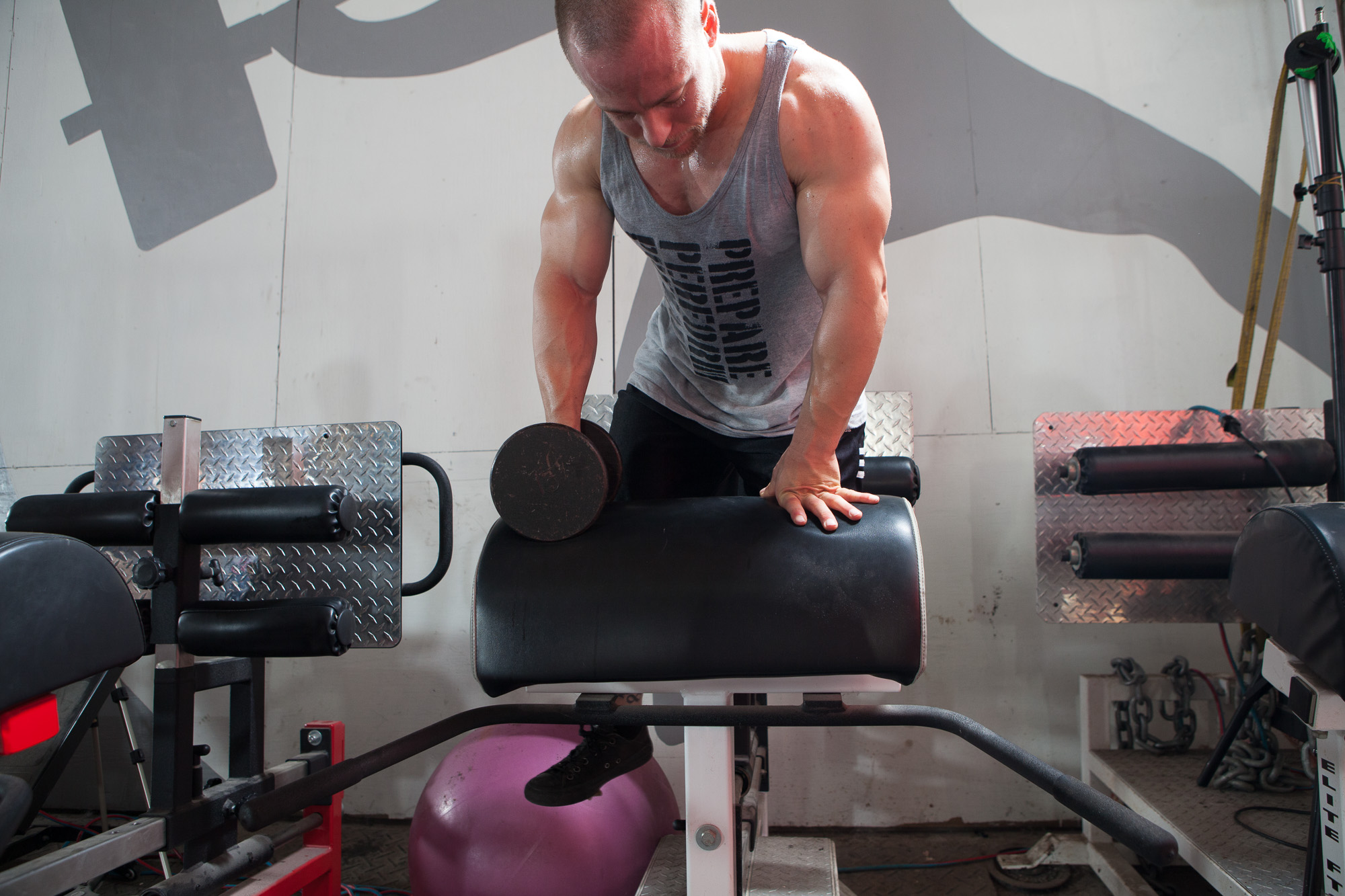 After having set an all-time PR on my equipped bench press with 457lbs, I'm now in off season mode getting back to some heavy training while running my gym, THIRST.

For programming and coaching inquires, please email SmitleyPerformanceSystems@gmail.com or visit brandonsmitley.com
---
 Friday evening I got a good, simple lower body training session in. Didn't really have a whole lot to do this particular evening, so I kind of took my time and just enjoyed being able to train solo. Unfortunately my neighbors in my building did not pay their heat bill last year (we're on the same account, and we pay our share to them), so we don't have any heat at the gym. Luckily my landlord is hooking us up with our own gas line, so hopefully by the end of the month we have some heat. Going to be a cold month in the gym.
---
Items Used in this Training Session

Warm Up
Tons of PRI Based Stuff
A1) GHR
3 sets, max reps
B1) Belt Squats
Worked up to a hard set of 8
C1) SSB Walking Lunges
3x12 per leg
D1) Single Leg Reverse Hyper
3x15 per leg
E1) KB Swings
3x20
E2) Wtd Sit Ups off GHR
3x10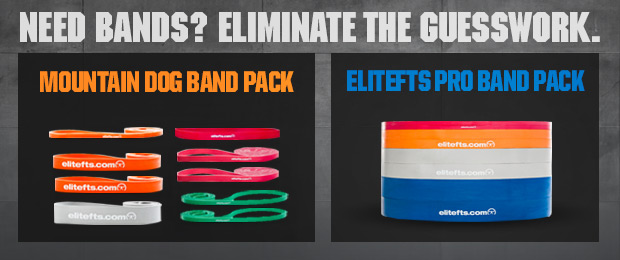 Loading Comments...