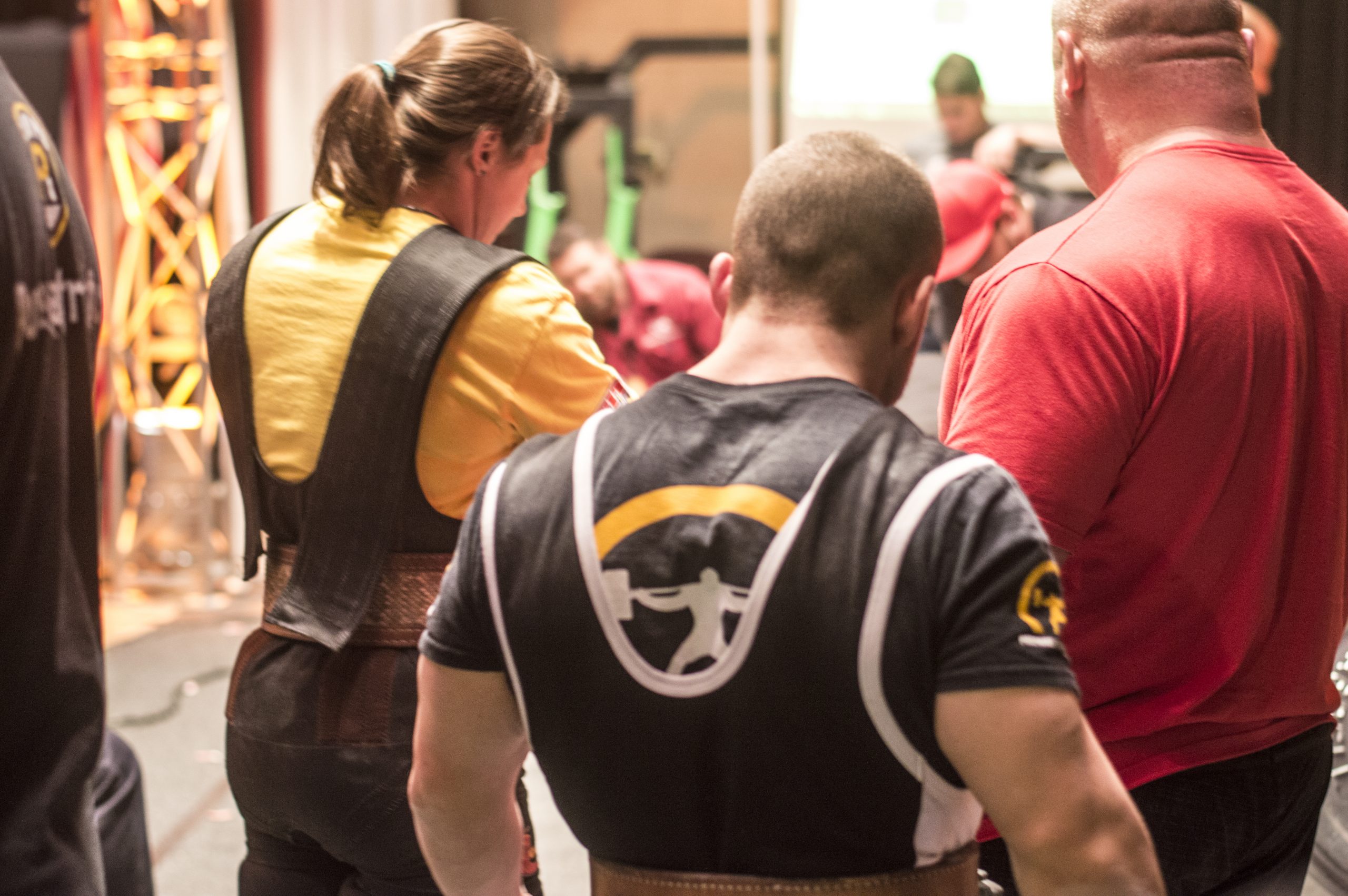 After coming off a top 10 all-time multiply bench press performance, I'm now taking a few weeks to get back into some light hypertrophy training. My focus right now is to keep my body healthy and feeling good, while laying a solid foundation to start a new off season full power training cycle by the end of August.

For programming and coaching inquires, please email SmitleyPerformanceSystems@gmail.com or visit brandonsmitley.com
---
Well I'm back to getting in some training, albeit some rather light hypertrophy work, and nothing more. I'm really just trying to get back into the swing of things, and start building up some GPP. I still got a really good pump and cranked this session out super fast. I'll be honest that my training right now as no real sense of direction except to not squat, bench press, or deadlift for a few weeks. Everything else is pretty much fair game. Should make for some interesting training sessions for the next 2-3 weeks.
---
Items Used in this Training Session
MAG Grip
Texas Power Bar
Warm Up
PRI Breathing Work - 5 min
Hip Flexor Stretch - 30 sec per leg
Leg Swings (forward and side to side) - 10 each
Single Leg RDL - 10 per leg
Bulgarian Split Squat - 10 per leg
Goblet Squat - 10
Standing Band Crunch - 15
A1) MAG Grip Seated Cable Rows
3x10
*These were ramped up to a top set*
B1) Bent Over Strip The Rack Rows
1x12
2x10
C1) Lat Pulldowns
4x12
D1) DB Pullovers
2x15
E1) Seated DB Curls
1x15
1x12
1x10
F1) Close Grip Chin Ups
2 sets, max reps
---