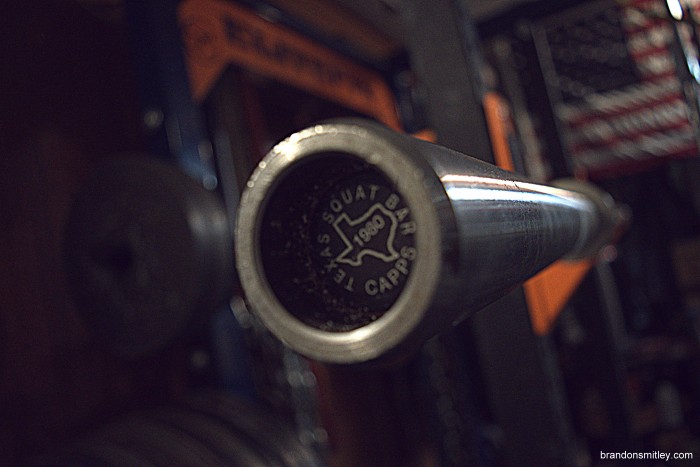 I'm currently in meet prep for the 2015 XPC Finals at the Arnold Sports Festival during the weekend of March 6-8th. I will be competing on Friday, March 6th, 2015 at 132 pounds, raw with knee wraps.
For programming and coaching inquires, please email SmitleyPerformanceSystems@gmail.com
---
Friday morning I got in a nice little light training session to get some blood flow going and drill some technique. I've found that I at least like to keep some weight around, even if it's nothing heavy. I just feel so much more dialed in on meet day. I treated each rep like I would be approaching the platform and made everything perfect. I got some blood into my glutes, quads, hamstrings with some BSS, minor ab work and was out. I trained in the morning as I had to travel with Purdue Barbell up to Michigan to help them at their meet. I'll try to keep a mini write up on that up later. Feeling good for meet day!
---
Warm Up
Reverse Hyper - 290 for 42 total reps
A1) Squat
55x10
105x5
145x5
195x3
235x3
285x2
325x5x1
B1) Sumo Deadlift
135x5
185x3
245x2
295x5x1
C1) Bulgarian Split Squats
3x20 per leg (bodyweight only)
D1) Blast Strap Plank Hold
3x60 sec
---