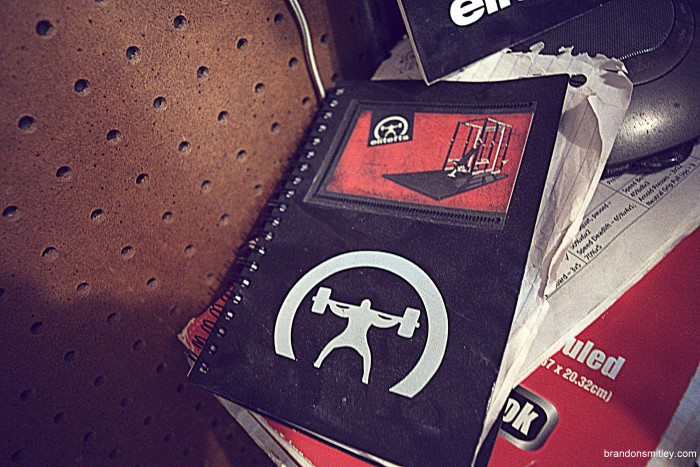 I'm currently in meet prep for the 2015 XPC Finals at the Arnold Sports Festival during the weekend of March 6-8th. I will be competing on Friday, March 6th, 2015 at 132 pounds, raw with knee wraps.
For programming and coaching inquires, please email SmitleyPerformanceSystems@gmail.com
---
Thursday called for more speed work and board work. At this point and I basically 2 weeks out. This was my last day of having carbs, so I was able to keep the volume a bit high and using those carbs to fuel me through the weekend ahead. The cutting of the carbs will be the first phase of getting my weight down and then I'll take care of what is left about 5 days out with my cutting methods. The way things are looking I'm right on target over where I need to be. The training wasn't bad, just getting in the work I need to and staying fast and healthy. One weekend of taking some heavier weights left and then it's pretty much cruise mode.
---
[youtube=https://www.youtube.com/watch?v=auzDp0Gy44I]
---
Warm Up
DB Bench Press - 50's x4x12
Micro Band Pull Aparts - 100 total reps
Pallof Holds - 3x12 sec per side
A1) Speed Bench vs Doubled Mini Bands
45x10
45x5 - add bands
75x3
95x3
115x3
135x3
155x6x3
190x4
205x3 - 1 board
230x3 - 2 board
B1) Arnold Press
3x15
C1) Wide Grip Lat Pulldowns
3x15
D1) Cambered Bar, Strip the Rack Rows
3x12
E1) Side Lying Rear Delt Raise
3x15
F1) DB Rolling Tricep Extensions
4x8
---