Speed Tugs Were Not Speedy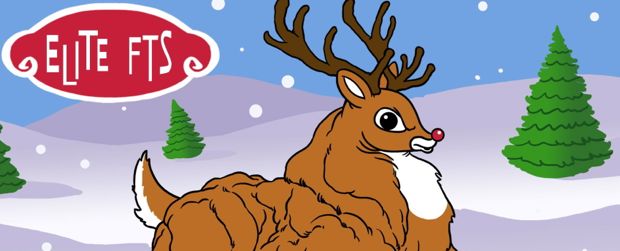 Tues, 3 Dec 19
Block 1, Week 5, Day 2 - DE DL/SQ
BFR Band TKE
75 ea x light
BFR Band Squats
75xBW
Band DL (short lights)
15x45 - No bands
5x45 - Add bands
5x135
3x225 - Felt like I twanged a rib slightly out of whack.
2x225 - Felt better after attempting to self-reduce the rib head.
1x275
---------
5x2x300 - Not fast, helicoptering, skipped 6th set because everything was bad and getting worse.
I stopped training here because I was in a shit mood and that only leads to garbage training and more harm than good for me.
Loading Comments...