Speedy Benching, Boards, and A Side of Fluff (w/VIDEO)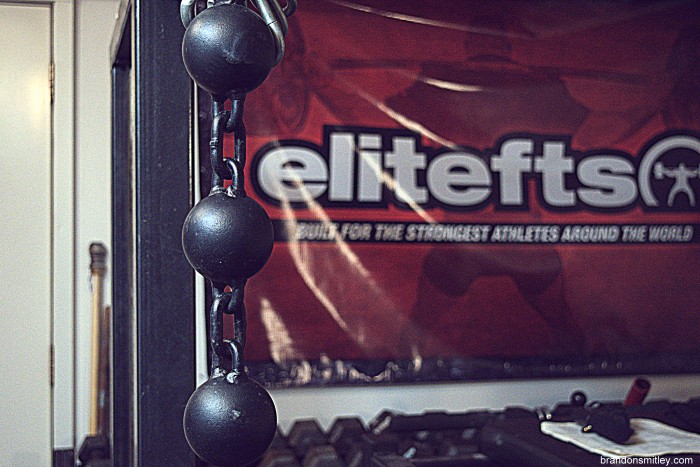 I'm currently in meet prep for the 2015 XPC Finals at the Arnold Sports Festival during the weekend of March 6-8th. I will be competing on Friday, March 6th, 2015 at 132 pounds, raw with knee wraps.
For programming and coaching inquires, please email SmitleyPerformanceSystems@gmail.com
---
More speed work, board work, and accessory for the bench. Another great day of work, and weight were feeling great and light. That's always a good thing considering meet day is closing in, and fast. Still keeping volume on this day a bit high for about another week. I made some smart decisions with exercise selection so I'd come in feeling good for the weekend. Big pulling and benching over the weekend, and then it's about time to ride the wave into the meet.
---
---
Warm Up
DB Bench Press - 50's x4x12
Micro Band Pull Aparts - 100 total reps
Pallof Holds - 3x12 sec per side
A1) Speed Bench vs Doubled Mini Bands
45x10
45x5 - add bands
65x3
85x3
105x3
125x3
140x8x3
190x6
205x5 - 1 board
220x4 - 2 board
B1) Arnold Press
3x12
C1) Wide Grip Lat Pulldowns
3x12
D1) Neutral Grip Cable Rows
3x15
E1) Spud Strap Cable Shrugs
3x15
F1) DB Rolling Tricep Extensions
3x10
---
Loading Comments...