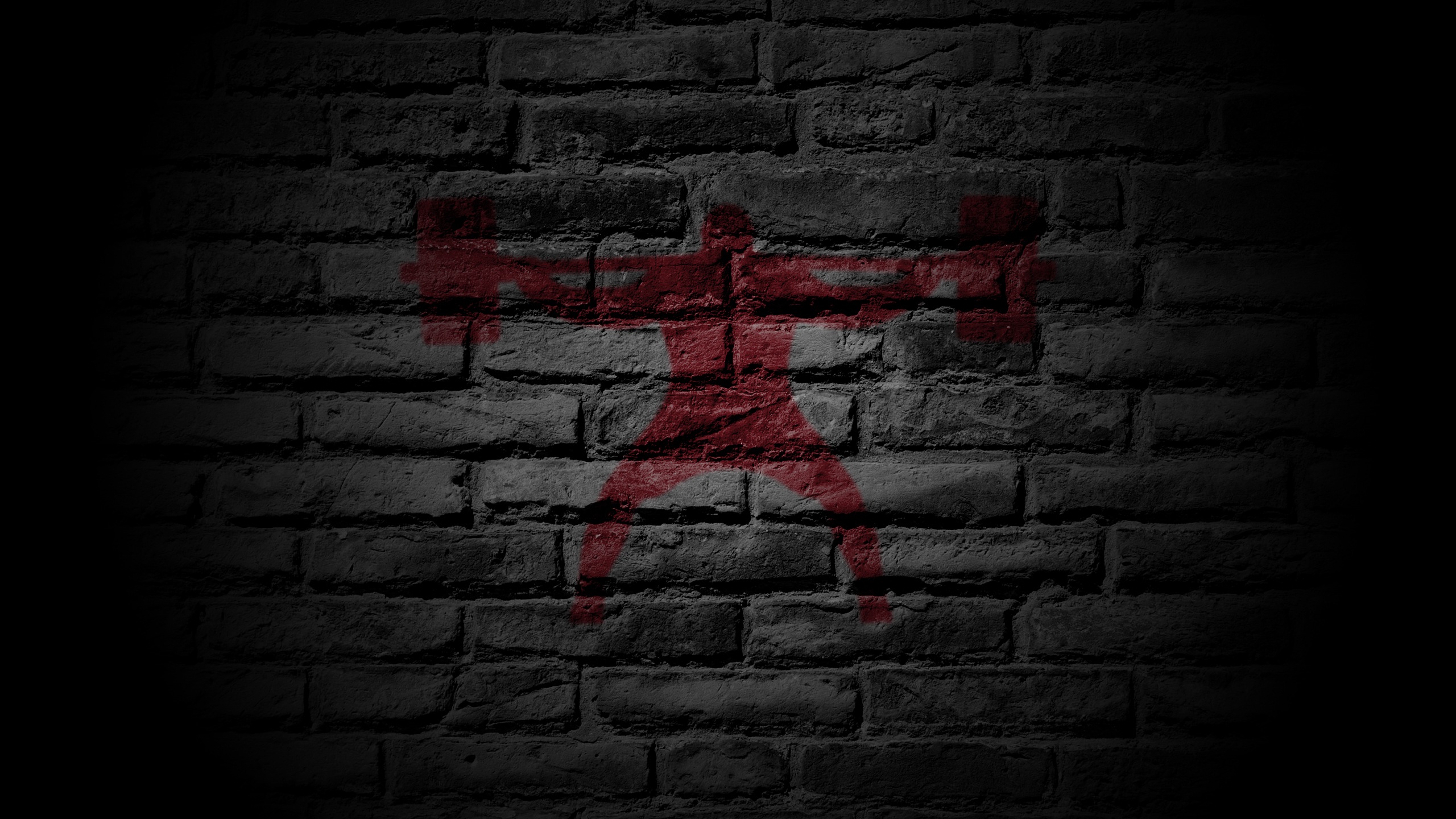 Tues, 24 Mar 15
Today was very similar to my deadlift day last week in that I felt like I was finally able to get some positive change on my technique issues and I didn't hate every minute of squatting like I did on my last squat day two weeks ago.  All of my first reps today felt very easy and strong and I know, for the most part, what I was doing wrong on the reps I did that were harder and I was able to do work to correct the faults.
Squat
10x45
10x135
6x185
3x225
2x275
2x5x315
5x325
5x335
5x345
Pause Squats (3 ct hold)
3x8x225
SS: BB Calf Raise/Hanging Knee Raise
15x295/15xBW
15x295/12xBW
15x295
I didn't do conditioning today because I was going to see Gregg at work for a quick adjustment.  And I skipped my last set of ab work because my hip flexors were totally shot and I was flopping around like a fish out of water on the second set.  I'm very pleased that I'm finally getting to where I can actually do squats and deadlifts again with something approaching good technique, I just wish I had a training partner to yell at me when I am doing stupid stuff cause it's much easier to adjust when you have qualified people threatening to murder everyone you've ever known if you don't quit twisting your right hip forward.