Teaching Jumps, Warm Ups, Core Training, Do I Miss Bodybuilding? - VIDEO Q&A
After having set an all-time PR on my equipped bench press with 457lbs, I'm now in off season mode getting back to some heavy training while running my gym, THIRST.
For programming and coaching inquires, please email SmitleyPerformanceSystems@gmail.com or visit brandonsmitley.com
---
Without being able to post up any kind of training, I'm trying to figure out how to post up some content.
I recently took some questions on my Instagram account (@bsmitley) that I said I would make a YouTube video on.
I was asked about how we go about teaching kids to jump and/or landing mechanics, various warm up questions for sumo deadlifts and overall performance, how I address core training for myself and athletes, and if I miss bodybuilding in any shape or form.
Below you can watch the full video.
If you have questions, please feel free to tune into my Instagram Q&A every Saturday morning (usually about 8-9am or so I post the sticker in my story), or if you have a question you can leave them in the comment section of the YouTube video, or this blog post.
---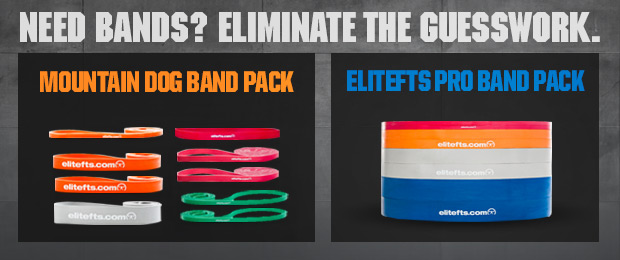 Loading Comments...