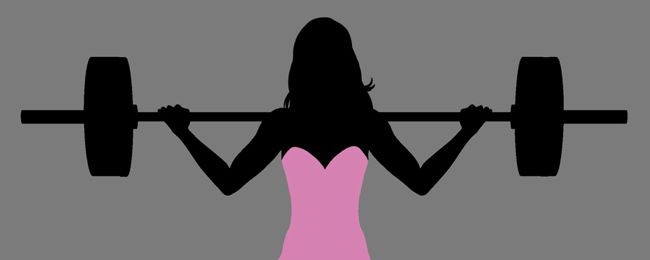 [youtube=https://www.youtube.com/watch?v=J12s4Yx_IZo]
Melissa Byrd - 40 years old competed in The SPF Ironman Classic Powerlifting Championships 03/22/15 in Gatlinburg, Tennessee. This was only her 3rd meet and has done all 3 meets in the past 9 months back to back to back. Melissa had a great meet. Here is what she did:
1st Place Womens 114 masters weight class full power raw
1st Place Womens 114 masters weight class raw squat only
1st Place Womens 114 masters weight class raw deadlift only
Set 5 new SPF State records
Set 2 new SPF National records
Set 2 new World Records
PR Squat
PR Deadlift
1st and only woman at NeboBarbell - Nebo, North Carolina to be ranked in the top 20 Nationally iregardless of federation in not just 1 but 2 categories for her division for 2nd year in a row.
1st and only woman over the age of 40 that has competed in a powerlifting meet at Nebobarbell Gym
1 of only 2 women at Nebobarbell that have competed in 3 powerliting meets in a row and all 1st place victories in each of those 3 meets
Melissa I am so proud of you. You continue to improve each and every meet. I love you and cant wait to see what you do at your next meet!