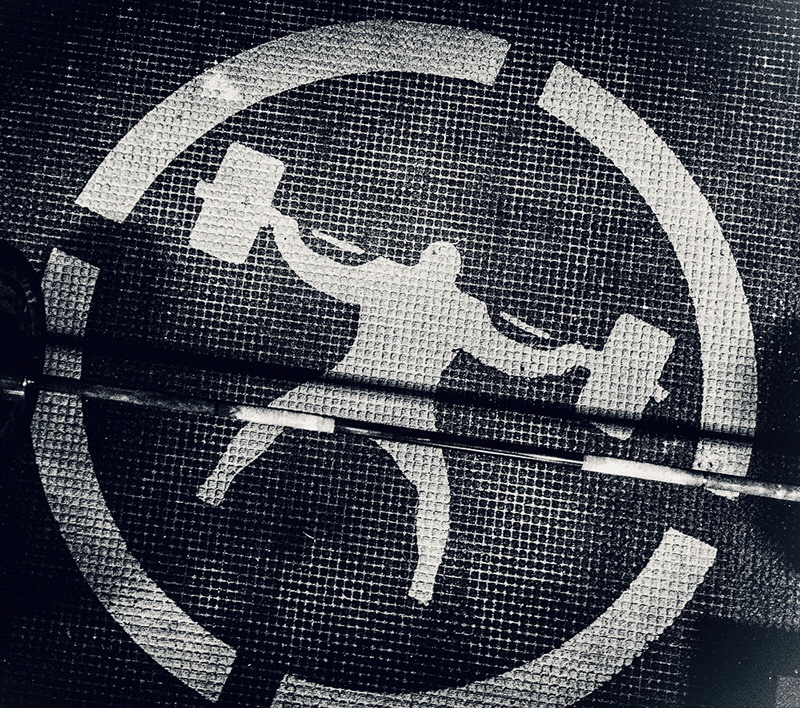 Fri, 7 Jul 17
Block 13, Wave 1 - DL @ ISCF
I felt a little better today than I did yesterday so I headed to Iron Strong to get in some throws before doing my deads.  It was hotter than 2 squirrels banging in a wool sock, but besides that things felt much better than my wretched benching from yesterday.
Braemar Stone
5 throws each arm x 20 lb shot put
Deads
12x45
8x135
6x225
4x315
2x365
5x380
5x440
5x500 - These felt slow and ugly after throwing and due to the fact that I'm not used to training in that much heat.  If I heard myself complaining like this I would tell myself to sack up and shut up, so that's what I'm going to do.