Training at the Whetham's Part Deux. Squats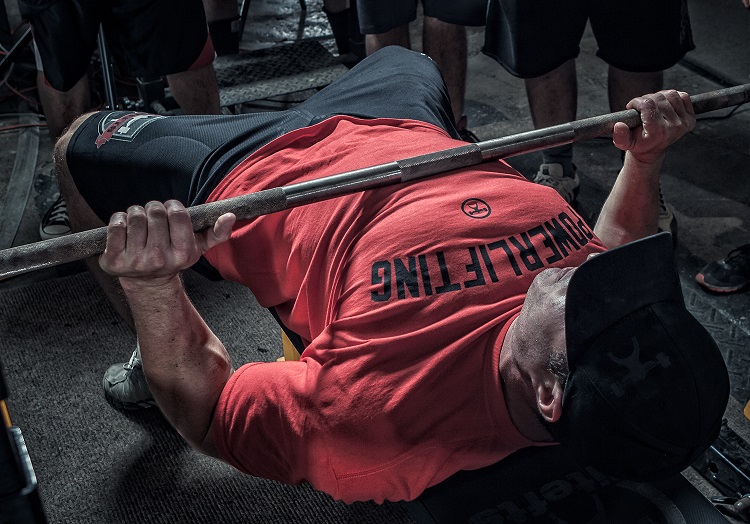 After day one, I was feeling pretty good. My shoulder was in place and not that mad and my knees were feeling pretty good.
Now for the fun part. Testing my knee. Or squatting as some call it.
I have been having a ton of knee pain and swelling for the last couple months. This squat session was going to be the make or break decision on whether or not I compete at the Arnolds.
It didn't start out well.
Bar x 5
135 x 3. After this the pain started pretty hard. So, I put on my briefs and started wrapping lightly with the Metal Mystical wraps.
225 x 2. This is not the actual weight on the bar because we are using a squat bar and 2.5 kg collars. But the math is easier this way.
315 x 2
405 x 2 add my new Metal size 58 Ace Suit
495 x 2
585 x 2
675 x 1
826 x 1
This was Great!!! MY knee and shoulder survived the weekend. ON TO THE ARNOLDS!
Loading Comments...