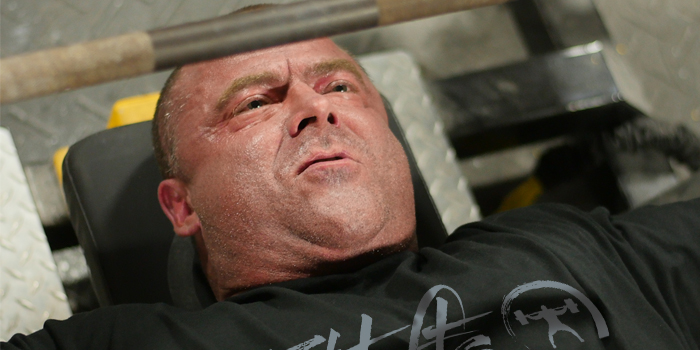 Shannon and I along with a bunch of other people traveled down to Oshawa Ontario to visit Old grey balls himself, Ken Whetham. He turned 65 on the weekend and we all came to party that he made it this far!
Then tried to break his hip on Sunday.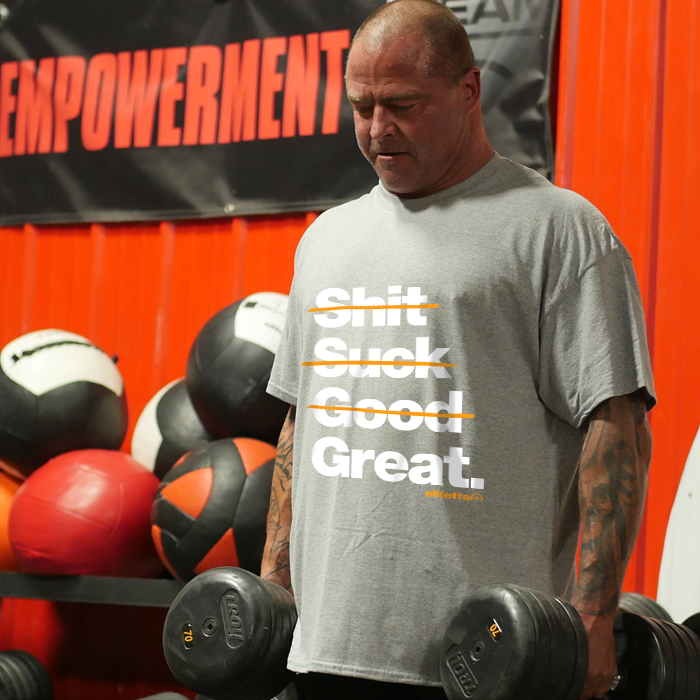 We were going to squat and bench, but with the massive amount of people in the garage, I decided that I would just bench, as it is what I need the most help with.
I also got a chance to try one of the new proto type shirts. Man it was different.
The day started by spotting and loading for 2 hours while 11 people squatted. It ranged in experience from 1st time to pro lifters. It was great to help everyone progress!
There was 4 of us benching. SO, it went much quicker.
Bar x 10
135 x 8
185 x 5
225 x 5
275 x 3
315 x 1
405 x 3 *Added the new fancy shirt
455 x 2 *Almost touched
495 x 1 *Touched
545 x 1 *Touched
This shirt is different than both the Jack and the Ace. It has characteristics of both shirts and I'm not sure which one it is more like. I got the shirt from Ken. He got it directly from Metal in Finland. They sent it and it was too small for his old jacked ass.
I look forward to playing in it some more to better find the groove and crush some PR's in it.