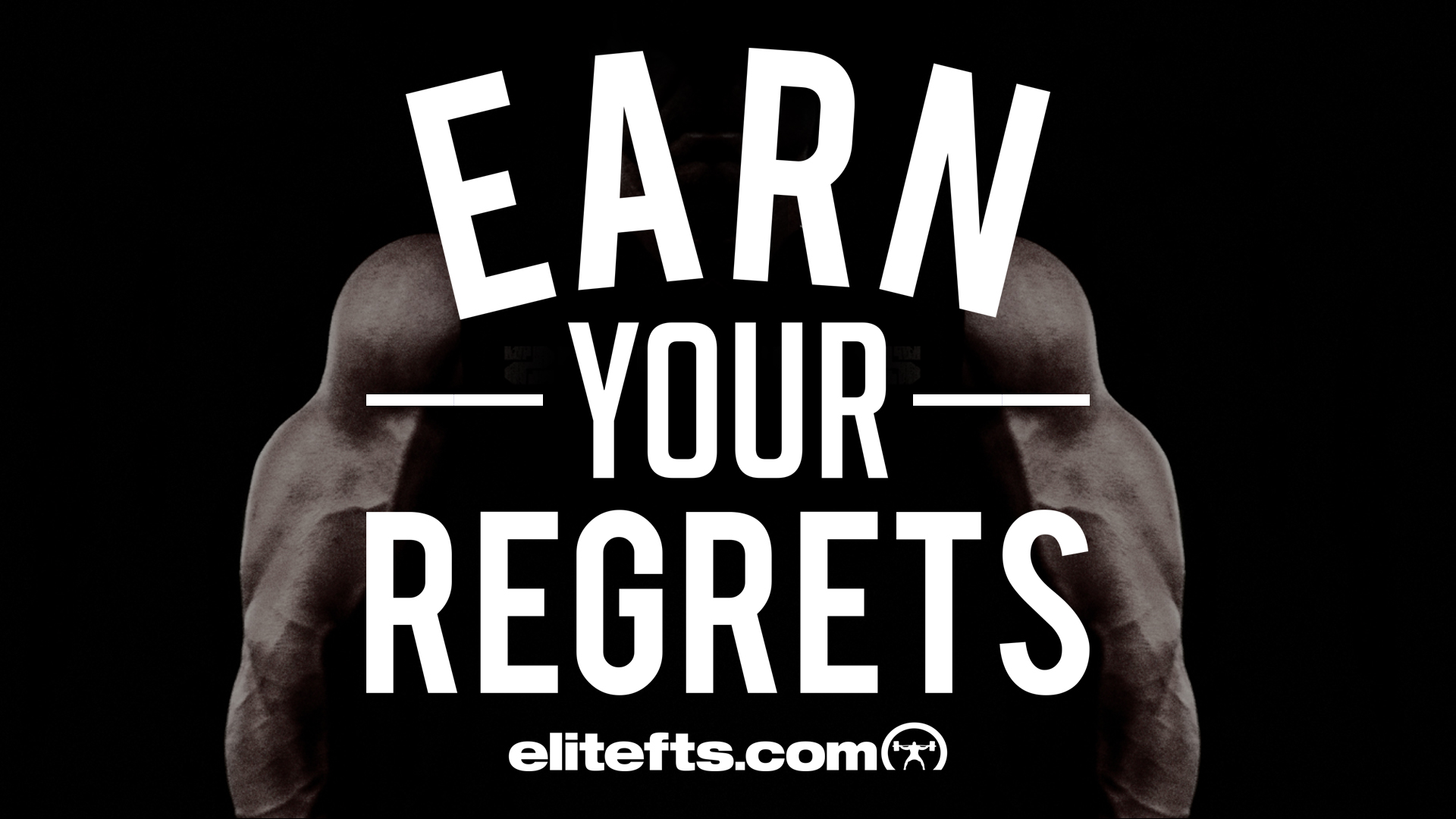 My boss and I met for breakfast this morning to discuss the future of our department. We have some new things coming and some problems that need to be addressed. The reason I am putting this in my log is because the efforts needed are going to require additional time in the office to get accomplished and will leave less time for training. The timing of this is actually about as good as it could be considering I cant do anything at the gym right now and when I do get back to training it will be very light rehab things and won't take a lot of time. Things should even out at work about the time I am able to start rebuilding strength.
I did go to the compound today to BS and I think I ran the mono for a couple sets. Good day for me.
ROM is increasing and I am able to touch my left ear with my left hand...WIN.