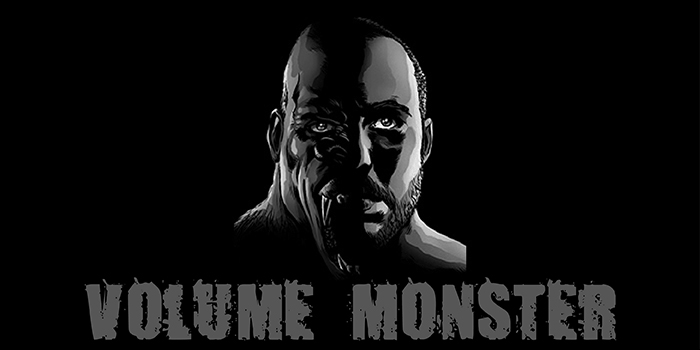 While I might not still be back to 100%, I'm healthy enough to compete bench only. Therefore, I am currently in meet prep, where I will compete at the APF/AAPF Summer Bash on July 29th, 2017. I'll be competing the 132-lb. weight class, multi-ply, where I look to bench press 500+ pounds, yet still mending my low back issues.

For programming and coaching inquires, please email SmitleyPerformanceSystems@gmail.com or visit brandonsmitley.com
---
This video recap has everything from week 11 and also a tad bit of week 12. There wasn't much of a week 12 to really need to make it's own recap, so I just threw in the final bits I had. Things are all wrapped up for the meet at this point. Now all that is left to be done is make weight, refuel back up, and SFW.
The highlights from this training video:
SSB Squat All-Time Rep PR - 350x10
Meet Opener in Shirt - 455
Work Up Set of 300x1 vs 2 Chains Per Side
Some final thoughts on the meet prep
---
[youtube=https://www.youtube.com/watch?v=PO011PoYYwM]
---