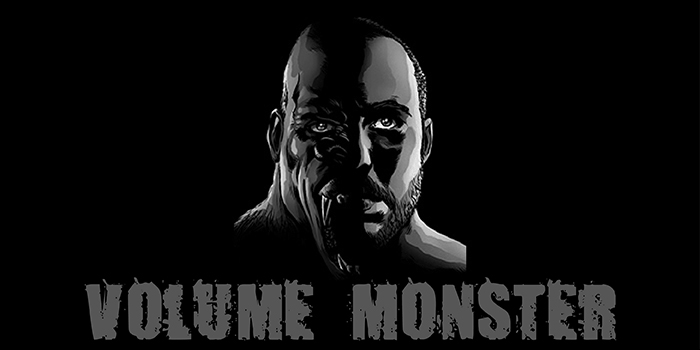 While I might not still be back to 100%, I'm healthy enough to compete bench only. Therefore, I am currently in meet prep, where I will compete at the APF/AAPF Summer Bash on July 29th, 2017. I'll be competing the 132-lb. weight class, multi-ply, where I look to bench press 500+ pounds, yet still mending my low back issues.

For programming and coaching inquires, please email SmitleyPerformanceSystems@gmail.com or visit brandonsmitley.com
---
Week nine was a great week of training. Not the greatest week in terms of life, but that happens sometimes. I managed to hit a huge bench press over at Elitefts, and now it's time to start tapering things down to get ready for the meet.
The highlights from this training video:
Bench Press PR of 475x1 at Elitefts
The fastest I've benched 315 raw
Dynamic Effort Squat and Deadlift Improvement
Close Grip Bench Press vs Doubled Mini Bands PR - 215x6
---
[youtube=https://www.youtube.com/watch?v=8CzqxsCo0i4]
---