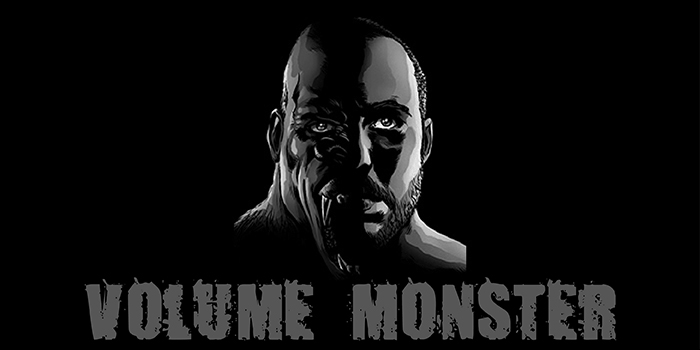 Now that I've given my body some rest after the APF Summer Bash, I've began to have some medial knee pain in my right knee. I'm still training hard, but I'm focusing on keeping my low back healthy and addressing my knee issues as well. The goal for 2017 is to end the year completely healthy and have a solid base to build a real training cycle on.

For programming and coaching inquires, please email SmitleyPerformanceSystems@gmail.com or visit brandonsmitley.com
---
In this video I discuss my rehab process and all the steps I've made thus far in that process. I've got a long road to go still, but improvements are being made each week, and hopefully things can continue to progress from week to week.
---
[https://www.youtube.com/watch?v=qyf63YYqCMs]
---