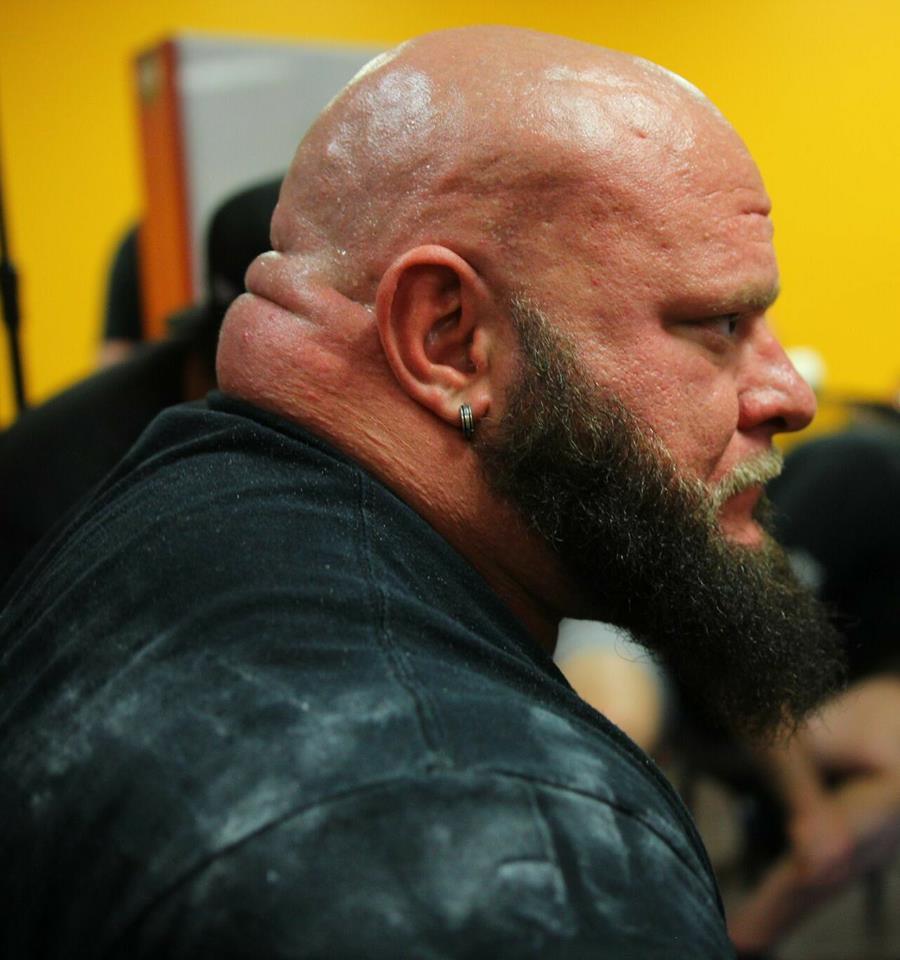 Got me some good bruises from my bench shirt today! It feels good to have these again. Only a multiply gear-whore would understand....
Well we just got back from Myrtle Beach. A much needed 5 day break from work, the gym, the alarm clock and everyday life. Sun, ocean, Lil momma, food, sleep and lots of beverages! We try and get down here once a year each summer to get away and recharge our batteries and enjoy chill time. Its was great. Sleeping in everyday was fantastic then getting up and going to eat then straight to the sun and sand....
We have our routine and we like it that way. Eat big everyday. Get tan (well at least Lil momma) I get red then redder, Do absolutely nothing (no shopping, mindless driving around, spending money on dumb shit (stuff like that). Dave and Traci were at Myrtle Beach the same time we were so we were able to catch dinner with Dave which is super awesome and talk meets, training and old guy shit.
Now that we are back in the real world, a new training cycle begins. I have 11 lifters lifting in October. So a lot will be going on over the next three months with meet preparation for everyone. I am training myself (bench only) for hopefully a possible bench only meet this year. Last training cycle went well so I hope for these 12 weeks to go even better. Today was some rev band benching to a 1board on several sets. As I feel my body can start handling the load I want to put it under the bands will get smaller each and every week from here moving forward on my shirted bench days. No pain and no issues today. Baby steps continue....
Rev Band Multiply Benchin
raw warmups:
1 x 225 - 1
1 x 315 - 1
1 x 405 - 1
1 x 515 - 1
Added 3board:
Added Shirt
1 x 605 - 1
1 x 655 - 1
Added 2board:
1 x 675 - 1
Added 1board
1 x 700 - 1
1 x 730 - 1
1 x 750 - 1
Incline DB Press
3 x 100 - 15
Assisted Pull Ups
3 x 10
Rope Triceps Press downs
5 x 20
Rope Face Pulls
3 x 20
Abs