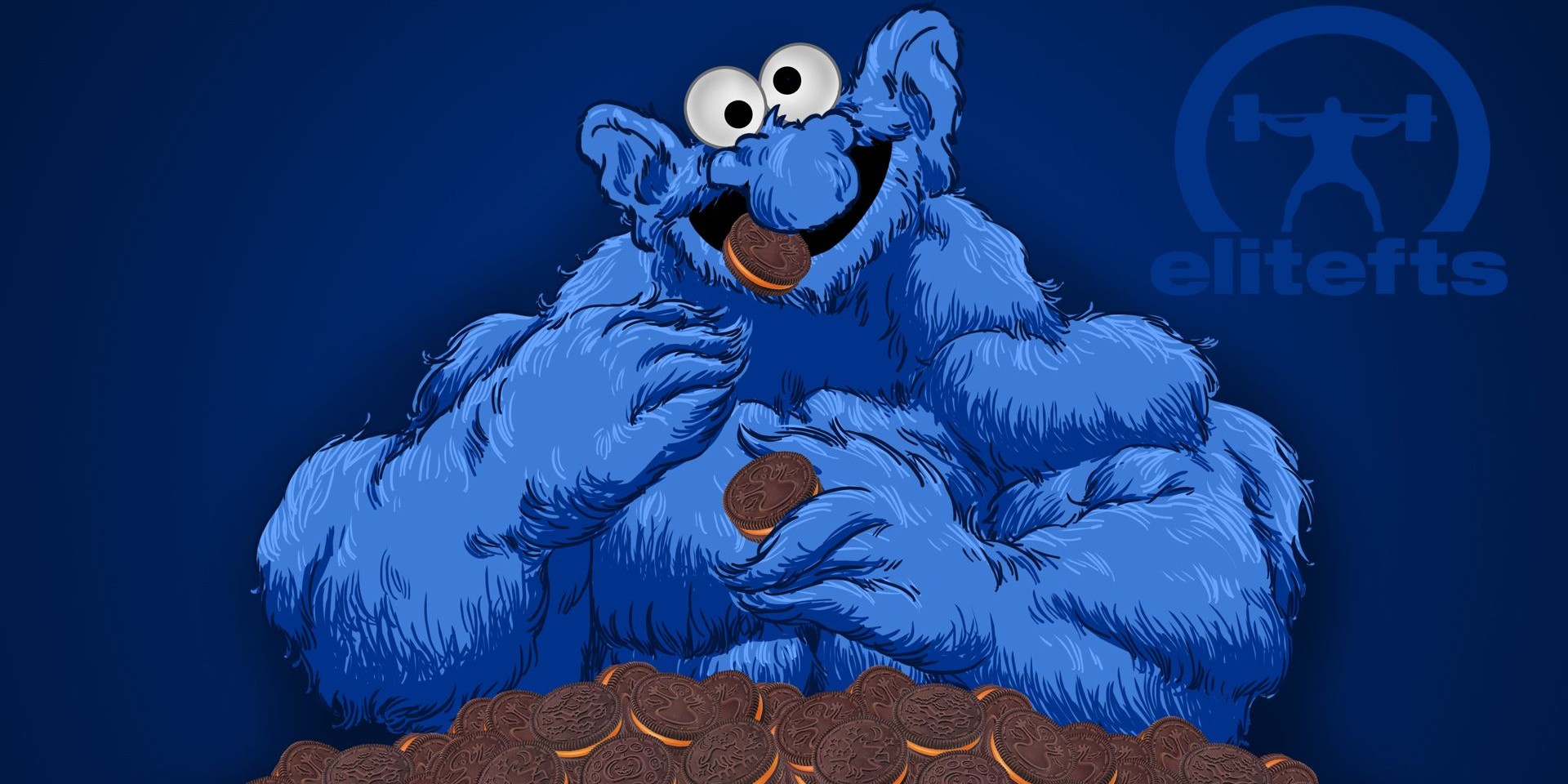 This is the day I have been waiting on and hoped would come! Some 800 pound action to a 1board and close to 900 pound action to a 2board!
This was my goal several weeks back and slowly I have hit those goals. It has taken me 6 months to get back on track with my bench-press - raw and shirted. I have really taken my time and paced myself week after week. I have concentrated on my technique, my supplemental volume, precise movements to help benefit myself and the proper timing of hitting heavy sets and reps.
I am no way 100%.
I am no way ready to bench 800 pounds.
I am no way thinking that I can hit a straight weight competition pr of any kind.
Not yet....
This old man aint dead yet....
Rev Band Multiply Bench-Press
raw sets:
1 x 245 - 1
1 x 315 - 1
1 x 405 - 1
1 x 485 - 1
1 x 515 - 1
Added shirt:
Added 3board for first rep:
1 x 605 - 1
Added 2board:
1 x 700 - 1
1 x 765 - 1
Added 1board:
1 x 800 - 1
Added 2board:
1 x 875 - 1
Banded Triceps Press-Downs
5 x 50
Banded Face Pulls
10 x 20
DB Shrugs
5 x 20
Abs