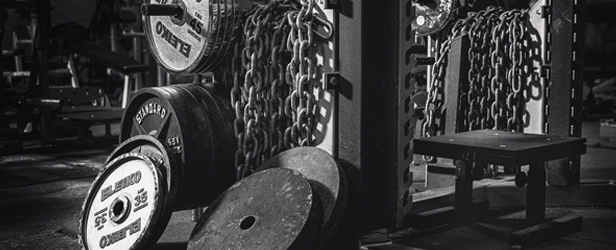 Great day pulling today! I love to pull with chains. It really works my ass and it looks and sounds cool.
Everyone did great today in our training group. This was the most weight I have ever pulled with chains so I was stoked.
Knee is not better, shoulder is not better but I am training and being smart in what I do. A full power meet is coming too....
4" Block Pull with 75 pounds of Chains
1 x 135 - 1
1 x 185 - 1
1 x 225 - 1
1 x 275 - 1
1 x 315 - 1
1 x 405 - 1
1 x 455 - 1
1 x 500 - 2
1 x 500 - 2
1 x 525 - 1
1 x 585 - 1
45 Degree Back Ext
3 x 10
DB Shrugs
5 x 20
Abs