Week 5 Day 3 - Cardio and more with VIDEO....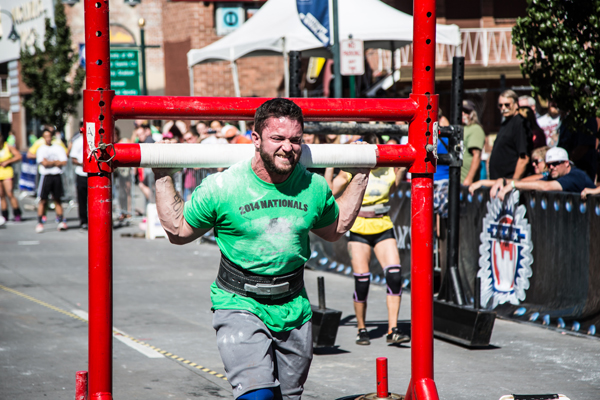 We were lucky enough to have a good friend of ours donate a Yoke that he hand made himself. Its a Beast of a Yoke and it weighs 300 pounds alone! Its adjustable in height and you could put hundreds of pounds of plates on it if wanted. I was very excited to receive this piece of very useful equipment and very honored and thankful as well. We will have many uses for this device.
In the video above are just a few things we played with today. I do realize there are several other things to try and we will as time rolls forward. This is not something we will use all the time but it is a very nice piece to add to our already impressive list of equipment on hand at Nebobarbell. Thanks again to Travis Gardner!
If you are not lucky enough to have someone make you a Yoke or donate one, please check out EliteFTS full line of Yoke's. Here is the link:  Yoke
Here is what I did today:
Yoke Walk
5 trips of 50 feet back and forth
Hack Squat
5 sets x 10 reps each set
Jump Rope
4 sets x 1 min each set
BB Shrugs
5 sets x 25 reps each set
Wide Grip Lat Pulldowns
4 sets x 10 reps each set
DB Walking Lunges
2 sets x 50 feet down and back
Abs
Loading Comments...