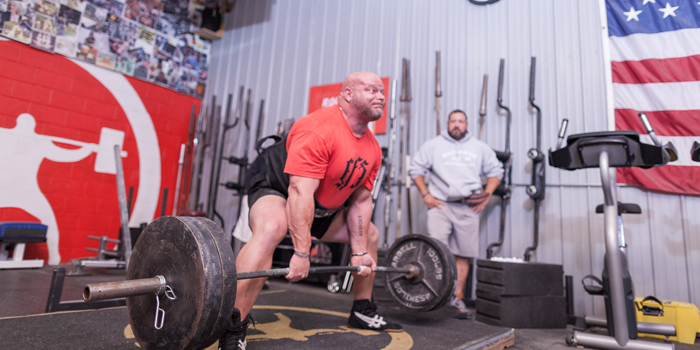 TODAY I THOUGHT MY FAT ASS WAS GOING TO DIE....
No shit, the reps, the heat, the gear, deadlifting period....Geezzzz....
Man up! Yes my knee is killing me but until I have surgery im still fucking training and I am training the lift I hate the most. That's dedication!
My Team is ending their training cycle and touching up on their final approach on this 12 week ass kickin. We will be doing openers, take the next week off then go after some PR's.
My quote for the day:
"If your "online coach" don't actually coach/train real life lifters at the gym/house/garage they train at or do but there is no successful lifters coming out of that gym/house/garage they do train at, you might want to move on and find one that does...."
Conv Deadlift
all sets were off of 2" blocks
1 x 135 - 2
1 x 185 - 2
1 x 225 - 2
1 x 275 - 2
1 x 315 - 2
1 x 405 - 2
1 x 505 - 2
1 x 505 - 2
1 x 550 - 1
1 x 550 - 1
1 x 590 - 1
Leg Curls
5 x 20
DB Shrugs
5 x 20
Abs