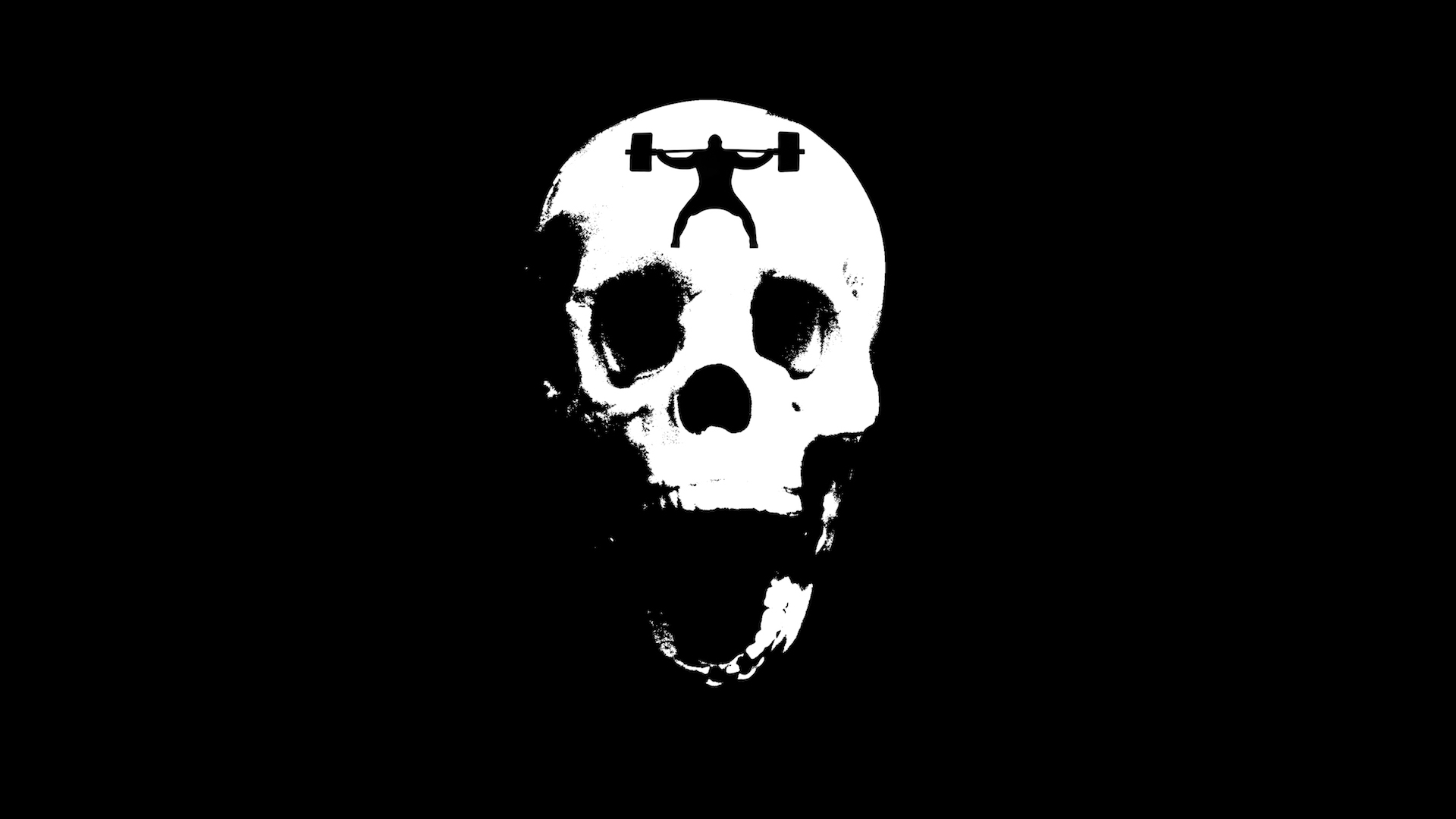 As we are closing in on our upcoming meet I have noticed how focused everyone is getting right now and I love it. Shit is getting serious around here. Last real heavy pulls were done last week and we will be doing openers in two more weeks.
We have 10 total lifters competing at this upcoming IPA Powerlifting Meet.
Today we pulled of 2" blocks for some easy singles.
Deadlifts off of 2" Blocks
1 x 135 - 1
1 x 225 - 1
1 x 315 - 1
1 x 405 - 1
1 x 495 - 1
1 x 525 - 1
1 x 525 - 1
1 x 560 - 1
1 x 560 - 1
Super Squat Machine
4 x 10
Leg Curls
4 x 20
Abs