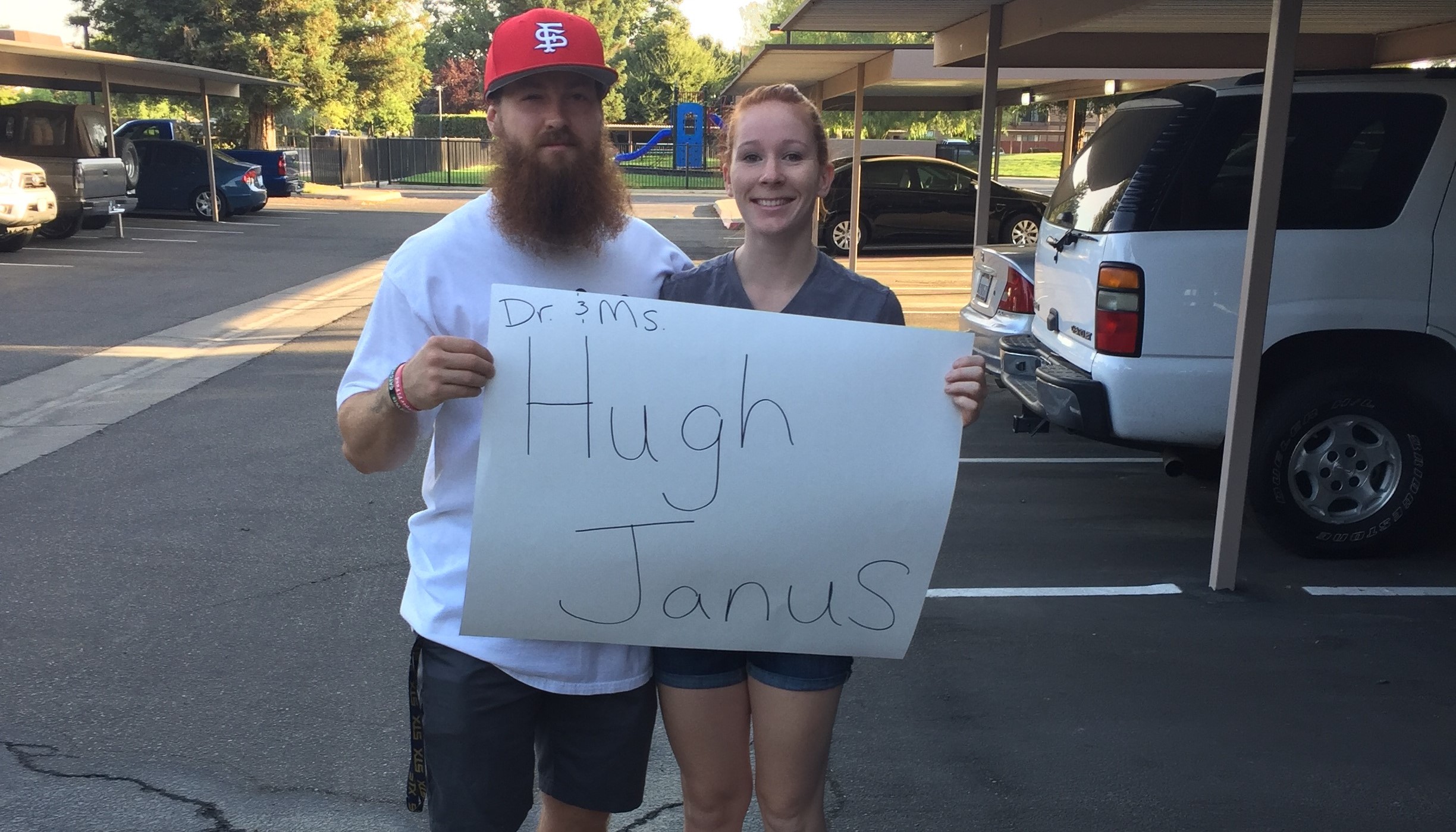 Wed, 19 Jul 17
Block 13, Wave 2 - DL @ Fresno State
I got to go in and train with Nick today in his weight room at Fresno State and it is gigantic and chock full of awesomeness (and I don't just mean his beard).  Despite feeling tight in my low back and hips from flying across the country yesterday and getting in late last night and then driving 3 hours from San Fran to Fresno (thanks Kelsey!), after doing the RPR warmup drills and making sure I didn't rush the stuff that I knew I needed to do to help me move better, I ended up having a much better day than I expected.
DL
12x45
8x135
6x225
4x315
2x365
3x410
3x470
8x525 - I was really happy with this set and had more in the tank, but stopped because I was starting to get a little squirrely on the last couple.
Double KB Lateral Lunges
3x10ea x 8kg
I was having some weird right knee pain on these for reasons that I can't identify for sure, but it got better with subsequent sets.
Leg Press Calf Raise
20x180
2x20x270