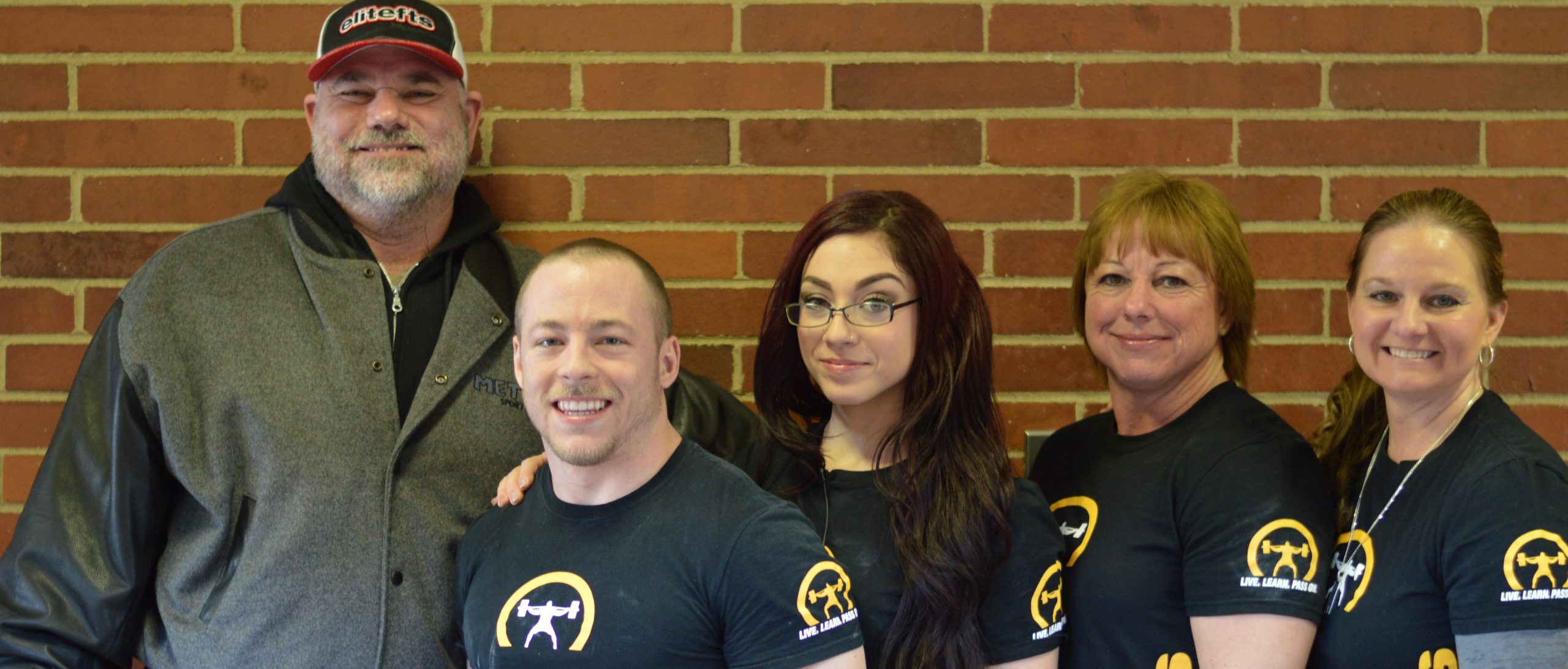 What a weekend.
My weight cut was really smooth this meet prep. I cut a little bit more than I would have liked (close to 10 lbs), but thankfully there were very few hiccups. I weighed in half a pound over, but a pack of sour gum later and I was sitting at 132 right on the dot!
Meet day was excellent, and it was probably the fastest-run meet I have ever been to. I went 8/9 with my lifts, my deadlift being the only thing that didn't go exactly as planned. I rushed my set-ups and missed my 360 lb. attempt.
My lifts for the day were...
SQUAT: 305/335/360 (30 lb. meet PR)
BENCH: 145/160/170 (10 lb. meet PR)
DEADLIFT: 305/335 (5 lb. meet PR)
Ended with a 45 lb. total PR - can't complain about that!
All my squat attempts were very easy. I definitely don't feel like 360 was a true max for me. Brian Schwab looked up my ranking, and this squat puts me at #6 all time, which is pretty exciting! I finished the day in 6th place by coefficient, which is awesome considering there were so many big totals on Friday. All in all I am very pleased with my results from this meet, and I can't wait to get back into training this week!