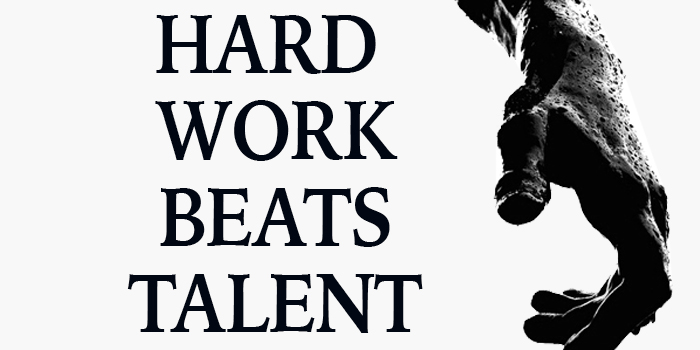 On meet day especially I wanted to give a huge thank you to David Braaten and JJ Thomas. They took care of me all day, kept my head on straight, and helped me with everything I needed. I could not have done it without you. Also thank you to Dave Tate and Steve Goggins for being there to give me advice and motivation throughout the day. I honestly would never have guessed I would have been in a meet with Tate and Goggins helping me through my day. It definitely was a huge confidence booster. Thank you to Ken and Sheri Wetham and Dirk Theedman for all your help backstage with pictures and videos.
THANK YOU: Elitefts, Nubreed Nutrition, GOMETAL, Natural Health and Chiropractic, My Wife Kathy(and baby Johnson), Ed May, and my whole team(family) at EHOP
Thank you to Justin Graalfs, Derek Wade, and Jayson McNett for being those people that always calm me down just being there and competing in the same meet as me.
Oh and Matt Minuth is a faaareak! He could be the next Frankl, no shitten!
Oh and Dustin Minks your peppermints tasted horrible and didn't help too haha 😉
[youtube=https://www.youtube.com/watch?v=UPujz24BXuA&list=UUbzbUMQgtxMAUKmNbesRccA]