XPC Prep: Final Heavy Squat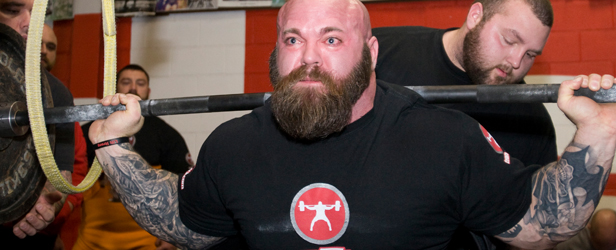 This was my final heavy squat day in prep for the XPC in March. I used some Metal Mystical Knee wraps for the first time and damn I loved them! I also hit a revband PR of 1115lbs!
Squats
bar(60lbs)x5x3
160x5
250x3
340x1
450x1
Metal single ply M briefs
600x1
Jack suit straps down
750x1
850x1
Straps up
915x1(planned opener)
Revband
1015x1(planned second)
1115x1(PR)
*rest of the day consisted of mobility work
Loading Comments...