Yoke Bar Speed Squats, and Speed Pulls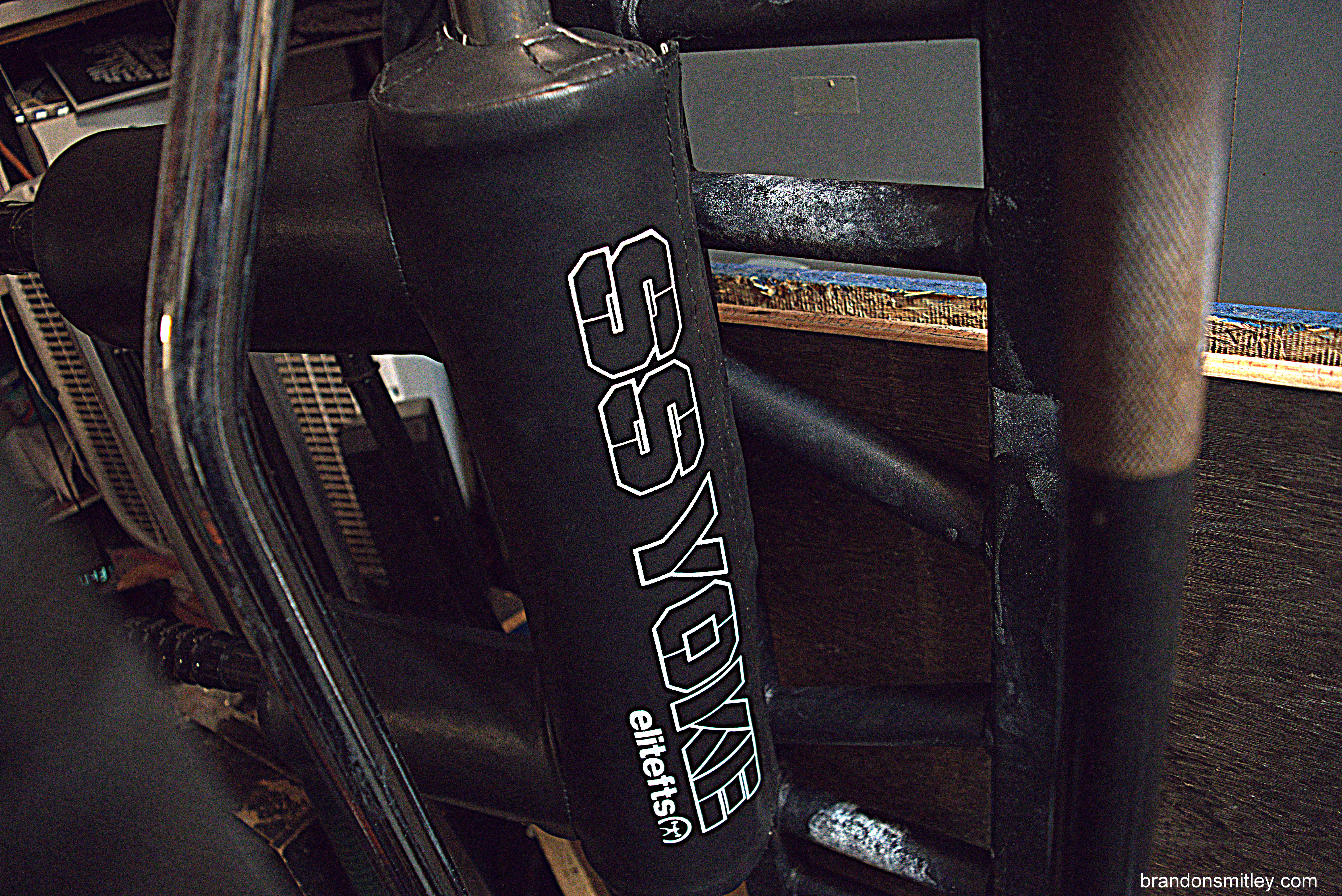 I'm currently in meet prep for the 2015 XPC Finals at the Arnold Sports Festival during the weekend of March 6-8th. I will be competing on Friday, March 6th, 2015 at 132 pounds, raw with knee wraps.
---
More deloading. But at least this part of the deload I get to move some weight. My goal for this session was to keep some speed around and do everything I could to keep my body happy. I went with the SS Yoke Bar to save my shoulders and the chains because of the lack of forced eccentrics. I felt really good, had some fun with the accessory work, and then shut it down for the day. Still got a good sweat in and felt fresh. So I'm doing my job, so to speak.
---
Warm Up
Reverse Hyper - 290 for 40 total reps
A1) SSB Squats vs Chains (3 per side)
First rep paused in hole
65x10
65x5 - add chains
115x5
155x3
205x2
225x2
245x6x2

B1) Sumo Speed Deadlifts vs Chains (4 total)
135x5
135x5 - add chains
185x3
225x2
275x4x1

C1) Scrape the Rack Dimel Deads
3x15
D1) KB Swings
3x25
E1) Buzz Saw Planks
3x60 sec
---
Loading Comments...