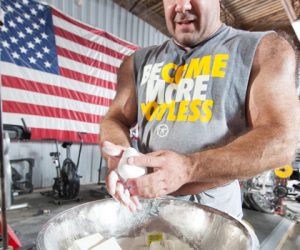 Self-Talk for the Quarantined Athlete
An inner narrative is currently running through the heads of millions of athletes who had their seasons – for some, careers – cut abruptly short. With the rigor of school days and workweeks in the rearview mirror, self-talk is in the driver's seat.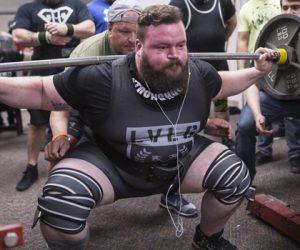 The Power of Support
Even in powerlifting, when it feels like you're one-on-one with the bar, you're not alone.