10/22- Back, Bis, getting accessorized, 6 Weeks out from the APF Gulf Coast Winter Bash and some positive news from my clinical trial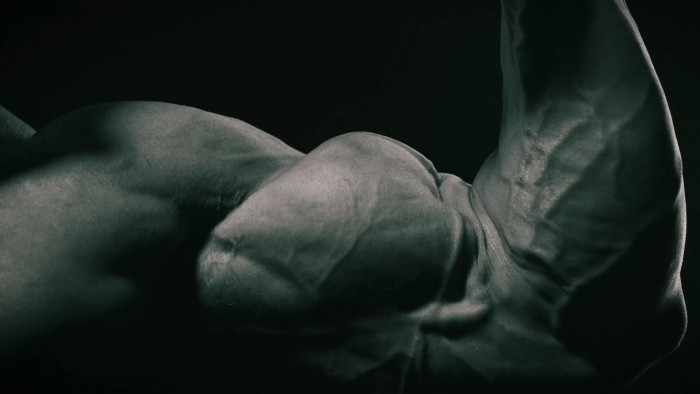 Still not my bicep, but maybe I'll take one next time.
I have been competitively powerlifting for over 20 years. Within that time I have competed raw, single ply and multi ply. I hold the highest all time total of 1930 at 148, the third highest total of 2045 at 165 and have broken over 35 world records, over 25 of which I still hold. Through the years in this sport I have learned a great deal from various training methods, met and formed long lasting friends, as well as learned the importance of balancing life, work, and training.
Elitefts accepted me as a team member over ten years ago and I am currently the longest standing still competing powerlifter on the site. I appreciate Dave Tate and Elitefts for giving me the opportunity to learn from and teach others through the Q&A and my training log.
In 2005 I opened Orlando Barbell – a 24 hour powerlifting friendly gym. As well as running Orlando Barbell I designed and sell the Home GHR , the The OBB Power Handles and the Doorway Home Gym, wrote the 12 Weeks to a Bigger Bench EBook, and produced the 12Weeks to a Bigger Bench DVD.
My latest contribution was writing the M2 Method EBook, designed to be the quintessential Raw Powerlifting training manual for beginners to advanced lifters looking to get stronger and prevent injury while incorporating the powerlifts.
Standard warm up:
5 mins. Treadmill
Prehab
PVC rolled on:
Lower back, shifted to right and left
Upper back, shifted to right and left scapula w/hips up
Armpits
Hamstrings
Glutes
Adductors
Fat Wide Grip Pulldowns-
150x10
165x10
180x10
DB Forearm Rotation-
Internal- 20x15, 25x15, 30x15
External- 15x15, 20x15, 25x15
These do wonders for alleviating elbow tendonitis. My right elbow was killing me and sore to the touch after benching this week, but the discomfort was almost completely gone after performing these.
Fat Close Grip Rows-
150x10
165x10
180x10
EZ Bar Curls- 65x10x3
Pinch Grip Holds- 70 lbs (2, 35 lb plates w/smooth side out) x30 secs x5
On Wednesday I went to my fourth med administration for the clinical trial I'm on for Ulcerative Colitis. Since the start of it I've put on about 10 lbs and feel better than I have in years. Our insurance doesn't cover any non generic meds, so my main concern at this point is finding a way to continue to get the meds once the 14 week trial is over. During this past visit the nurse told me that once this trial is over they'll put me in an open label trial (where I'll know the actual med) and that it will last another 48 weeks! Now I have another year before I need to worry about getting the meds covered. This is very good news.
The Affordable and Effective Floor Based Home GHR
Buy your own Doorway Home Gym and never miss out on your accessory work again
12 Weeks to a Bigger Bench EBook
12 Weeks to a Bigger Bench DVD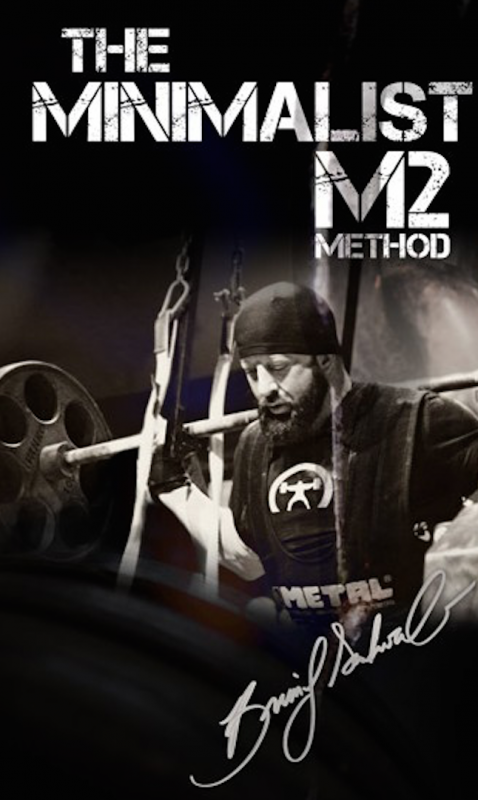 Loading Comments...