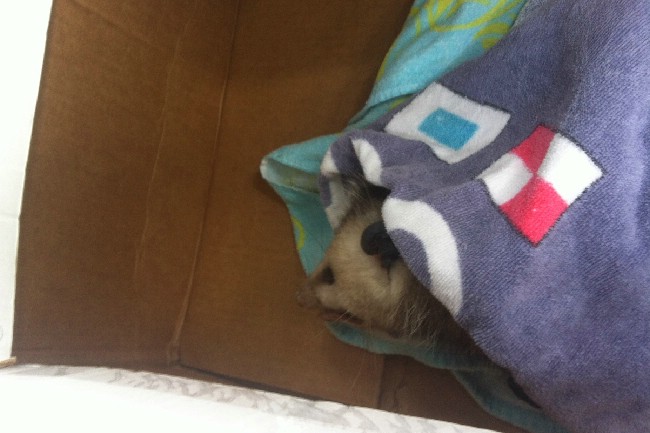 I have been competitively powerlifting for over 20 years. Within that time I have competed raw, single ply and multi ply. I hold the highest all time total of 1930 at 148, the third highest total of 2045 at 165 and have broken over 35 world records, over 25 of which I still hold. Through the years in this sport I have learned a great deal from various training methods, met and formed long lasting friends, as well as learned the importance of balancing life, work, and training.
Elitefts accepted me as a team member over ten years ago and I am currently the longest standing still competing powerlifter on the site. I appreciate Dave Tate and Elitefts for giving me the opportunity to learn from and teach others through the Q&A and my training log.
In 2005 I opened Orlando Barbell – a 24 hour powerlifting friendly gym. As well as running Orlando Barbell I designed and sell the Home GHR and Doorway Home Gym, wrote the 12 Weeks to a Bigger Bench EBook, and produced the 12Weeks to a Bigger Bench DVD.
My latest contribution was writing the M2 Method EBook, designed to be the quintessential Raw Powerlifting training manual for beginners to advanced lifters looking to get stronger and prevent injury while incorporating the powerlifts.
I'm currently in off season training and plan to compete in the Olympia single ply meet next.
Standard warm up:
5 mins. Treadmill
Prehab
PVC rolled on:
Lower back, shifted to right and left
Upper back, shifted to right and left scapula w/hips up
Armpits
Hamstrings
Glutes
Adductors
Shoulder Pull-Aparts and Dislocations w/mini band x12x3
Squats w/Squat Bar (I hate using this bar. It places a tremendous amount of stress on my shoulders and elbows, but Tyler needs to use it since he's only 5 weeks out)-
145x5
235x3
w/single ply Metal M squat suit, straps down-
325x2
415x1
w/knee wraps-
465+80 lbs of chains x1
Straps up-
465+160 lbs of chains x1
[youtube=https://www.youtube.com/watch?v=TWep89gPRVA&feature=youtu.be]
Yesterday morning I woke up to Trinity screaming frantically after letting the dogs out in the back yard. I ran out as fast as I could to see what appeared to be a dead possum that they had caught. It was still dark, but Trinity realized there were babies that had fallen off of her everywhere. Since the dogs had caught a possum once before, but it had actually "played possum" and was gone in the morning I was really hoping that she would eventually wake up, gather her babies, and be on her way. Unfortunately that didn't happen. She did wake, but struggled to move. It appeared her back had been broken since her hind legs weren't moving. We researched and found out that once the babies fall out of the pouch the mom won't retrieve them. Since I train clients in the morning I can't very easily call in sick or let them know that I'd be late so I had to head to OBB. Being the animal lovers we are, Trinity gathered up the babies and headed to a wildlife rescue and we hoped that the mom would still manage to get up.
The wildlife rescue told Trinity that she could have brought the mom in too, so I canceled my next client and headed home to do what I could. She was still alive, so I wrapped her in a towel and headed on the trek to the wildlife rescue. My fear was that I would arrive and she would have died. Thankfully she was still alive and they rushed her back to start taking care of her. Hopefully they'll all make it.
I'm sure most of you will think WTF is Brian thinking and that we should have just let nature take it's course, but we could never do that. It's not in our nature. Honestly, I would be a vegetarian if I didn't lose weight and strength so easily when we tried to. I have to give credit to Christine Brass for being able to pull it off.  For now we're at least trying to eat grass fed beef and free range chickens.
This whole ordeal made for a stressful day for squats, so I was happy to do as well as I did.  The new suit fits perfectly.
The Affordable and Effective Floor Based Home GHR
Buy your own Doorway Home Gym and never miss out on your accessory work again
12 Weeks to a Bigger Bench EBook
12 Weeks to a Bigger Bench DVD
Please contact me directly at lightweightpower@aol.com for customized programming.