A Day in the Life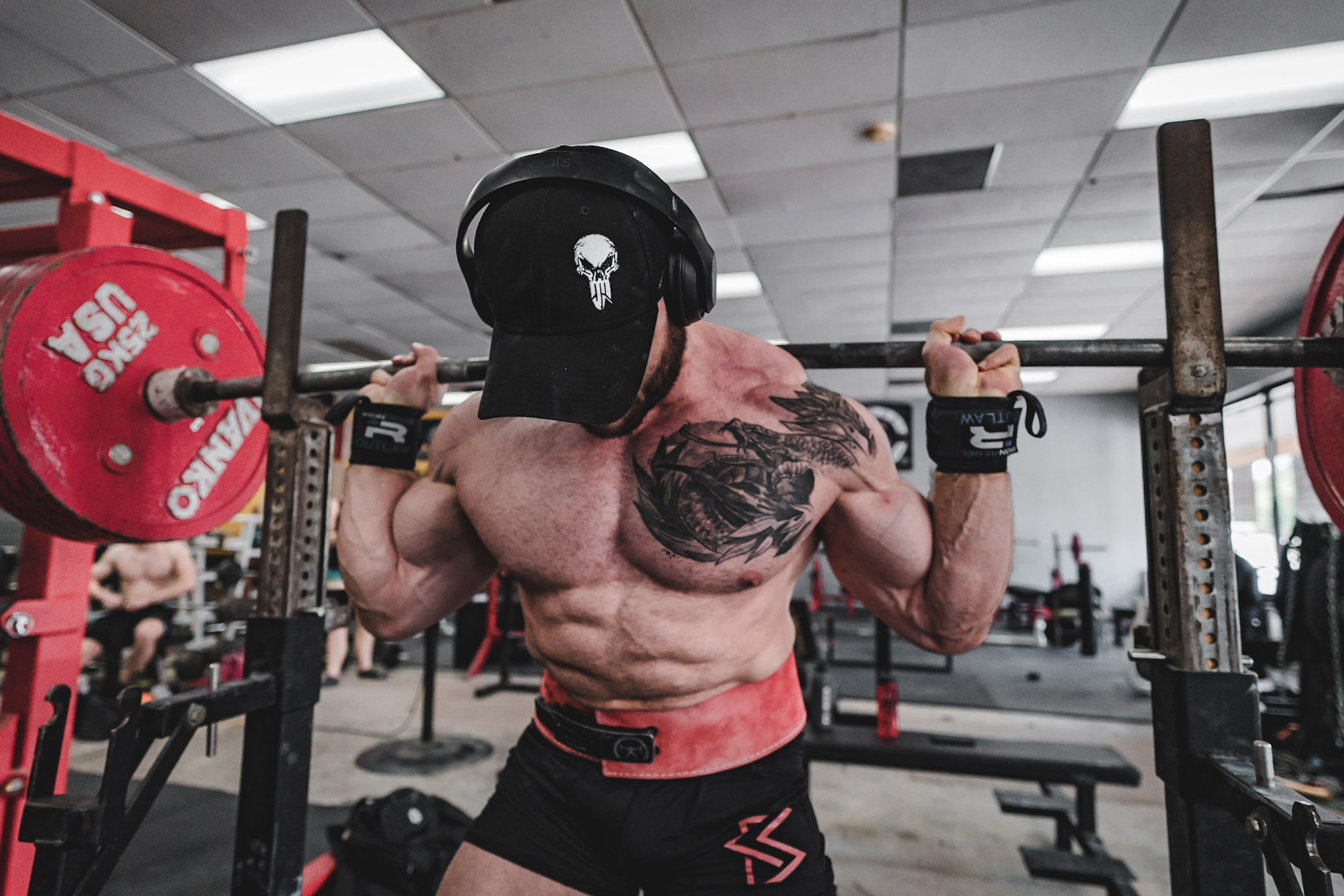 If you checked out my last post, you'll know I've started prepping for a bodybuilding show later this summer with my new coach and longtime mentor, John Meadows. I'm honored to be working with John, and that's a big reason I'm giving this show 110% effort across the board — not only when it comes to my training and diet (where I always give 110%), but on all the other details, too.
One of those areas involves ramping up my role at Granite, so if you decide you'd like to try any of the supplements mentioned in this article, please support me by using my discount code POLLACK10.
As another part, I'm going to document the process of prep comprehensively, from offseason to stepping on stage. And recently, in John's Mountain Dog Facebook forum, someone asked if I could outline my daily schedule, showing how I fit all the demands of prep into daily life.
I thought it was a great idea, so here you go!
My Daily Schedule
8:30 AM
Wake up, make breakfast:
2 organic free-range eggs
1 egg white
3 ounces lean sirloin
Small salad with sautéed spinach and blackberries
¾ cup oats with 1 Tbsp. unsweetened almond milk
1 slice Ezekiel bread with 1 Tbsp. peanut butter
1 scoop Granite EAAs
9 — 11:30 AM
Catch up on work: one-on-one athlete programming, answer emails, film raw footage for social media, write
11:30 AM
Preworkout meal: the concoction bowl
11:30 AM — 12:30 PM
Quick nap and meditation
12:30 PM — 3:30 PM
Training:
1 scoop Granite Pre-Mium at 12:30
Drive to gym
During training:
2 scoops Granite Recovery
32 ounces Gatorade
Posttraining posing practice (20 min)
Drive home
4 PM
Post workout meal:
2 cups unsweetened almond milk
2.5 cups grain-free cereal
2 scoops protein powder
4 PM — 10 PM
More work: video editing, more writing, answer athlete questions via email, meetings, etc.
6 PM & 8:30 PM
Meals 3 & 4:
8 ounces roasted sweet potato
7 ounces chicken breast or top round
½ ounce walnuts
Handful of berries
10 PM — 11 PM
Unwind for the night
11 PM
Pre-bed meal
½ cup scrambled egg whites
3 ounces lean ground sirloin
2 slices Ezekiel bread with 1 Tbsp. peanut butter
1 scoop Granite EAAs
Extra Supplements
Heart & liver support (I use Cardiotone and Liv-52)
Granite Joint Support
Digestive enzyme
Juice of ½ lemon in warm water
12 PM
Bedtime
Now, I have the freedom to work from home, so that lends me a lot of schedule flexibility. I really value that: it makes it easy to eat on schedule, train when my body feels the best, and get plenty of sleep. That said, even with that added flexibility, you'll notice there's not any room for free time in there. I try to take two afternoons off from work every week. As anyone who's ever worked for themselves knows, that's easier said than done!
I don't mind this, because I love to train and I love to follow a regular schedule. For those who don't, I imagine this kind of lifestyle would seem far more challenging. Here's the thing: I don't think it's strictly necessary! Even when it comes to details like your daily schedule, you must find what works for you. Don't jam yourself into the box of a regular schedule if you don't enjoy it. There's many, many ways to fit in your training and eating and sleeping without sacrificing "having a life." But also accept that you'll have to make some trade offs to get there — and if you don't, you'll have a harder time reaching your goals.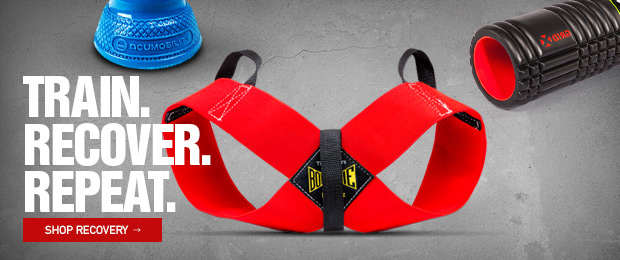 Loading Comments...