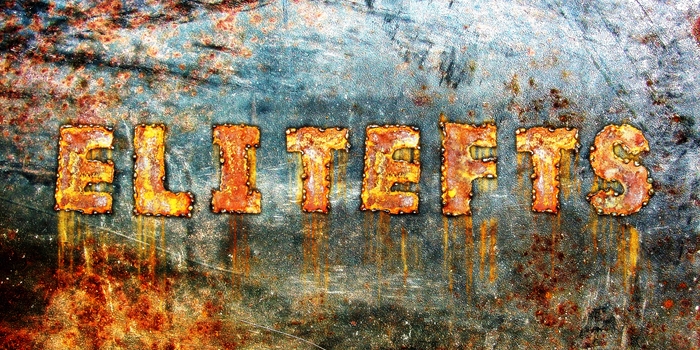 The MONSTER GARAGE GYM/MAROSCHER COACHING LOG is a weekly Coaching Log by MGG owner, 2-Time WPC World Powerlifting Champion, Eric Maroscher and is geared toward the beginner to intermediate powerlifter.
LIVE, LEARN and PASS ON.
MONSTER GARAGE GYM is one of the premier powerlifting gyms in the US.
THIS WEEK'S Monster Garage Gym/Maroscher Coaching Log: AWPC RAW WORLDS TRAINING (WOMEN'S DIVISION)
*NEW MGG COACHING LOG POSTED HERE EVERY WEEK!!!!
________________________________________
The final two bench workouts prior to the competing, in this case, in the AWPC RAW World Powerlifting Championships are a great indicator with regard to how you peaked or didn't properly peak for the meet…..here is a closer look.
As the last few weeks prior to the AWPC RAW Worlds have all but ticked away, most of those who will be competing at the Worlds have now shifted into their de-load mode. This coaching log features the last two training bench days for Mz. Dawn of the M.G.G. as she is now a week out from the Worlds.
[youtube=https://www.youtube.com/watch?v=9xW7_FDuqLs]
With a 210.5LB RAW bench at 146.6LBS bdw, Dawn is currently the AWPC World RAW, AAPF Nationals RAW and AAPF IL State women's RAW bench press record holder in her division.
The purposes of this coaching log is to take you through her final two flat bench (working sets) sessions. The last two bench sessions prior to the meet are pretty telling as they can be a great affirmation that you have hit your peak, or a glaring indication of the opposite.  We edited out all of the warm-up sets and supplemental work. In the accompanying video we filmed the following:
2nd to last bench training session. All RAW work at a bdw of 146LBS:
175LBS x 3
190LBS x 2
200LBS x 2
200LBS x 2
185LBS x 3
185LBS x 3
Last bench training session. All RAW work at a bdw of 146LBS:
210LBS x 1 with pause and rack command
220LBS x 1 with pause and rack command
Dawn's training is based in large part on the Prilepin Chart, with a few changes that Ronald Legaretta (the RAW Squad programmer at the gym) makes to keep the heavy deads and squats separate from the heavy bench days.
Mz. Dawn's AAPF RAW Nationals prep helped her win Best Lifter at the RAW Nationals as well as collect all (squat, bench, dead, total) four of the AWPC RAW World records in her division. Towards that end, we are working on a log that features her entire AWPC RAW World training template for you to peruse and learn from this as well. Until then….
.
Wishing you the best in your training and competitions. Ever Onward, Eric Maroscher, Owner: MONSTER GARAGE GYM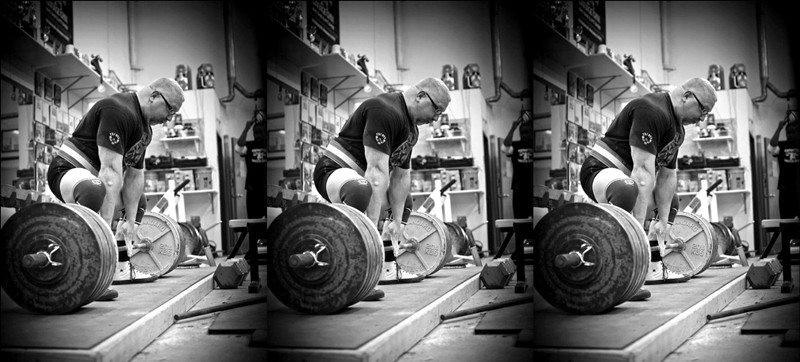 MONSTER GARAGE GYM T-SHIRTS HERE: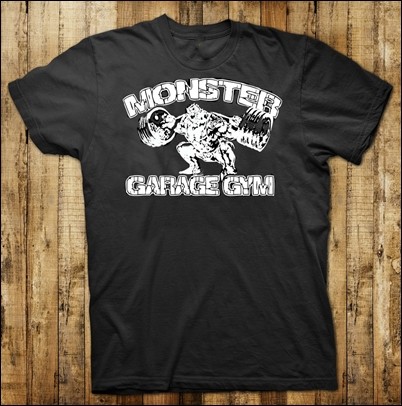 You can find ALL of the prior EliteFTS/Maroscher Coaching Logs/articles HERE:
MONSTER GARAGE GYM uses Universal Nutrition/Animal supplements and EliteFTS powerlifting equipment.
________________________________________
You can follow Monster Garage Gym at:
MONSTER GARAGE GYM FACEBOOK
MONSTER GARAGE GYM TWITTER
MONSTER GARAGE GYM INSTAGRAM
MONSTER GARAGE GYM YOUTUBE CHANNEL
MONSTER GARAGE GYM STORE
MONSTER GARAGE GYM WEB PAGE