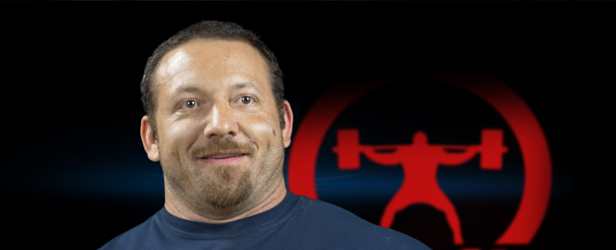 My schedule and life has been quite hectic as of late. But I guess that's nothing new as I find myself saying that frequently. I do love a spice of chaos at all times.
I recently finished up an aggressive diet phase that I have posted about already. During that time I was to busy to detail my training and in the end it wasn't that spectacular the final few weeks. Lots of BB style training sessions. What I did find however was that I could train with much higher frequency than I have in the past and still recover with the intra-workout nutrition I've been using the last few years. This was the first time I had tested it in this fashion and I decided it was time to play with it my normal training going forward. The increased volume that is. Not sure at this point if I will be able to continue with this with my schedule but will try and find a way.
MONDAY
Shoulderok Swings
Bench Press
135x8
225x5
315x5
405x2
445x1,0 – dispaointed with this.
Weighted Dips
160x12,12,12
Machine Military Press
Stack x15,15,15
Overhead Tricep Extension
Medium x25,25,25
TUESDAY
Rear Delt Flys
55x16,16,16
WEDNESDAY
Shoulderok Swings
Squat w/Buffalo Bar
135x5
225x5
315x5
405x3
495x2
585x2
675x5
725x3
leg Press w/adductor focus
600x16,16,16
Let Extensions
Stack x20,20,20,20
THURSDAY
Dimels
225+bands x20,20,20
Dips
180x12,12,12
Curls 12,12,12,12
BW Skull Crushers
Bw x16,16,16
FRIDAY
Barbell Rows
385x10,10
1 arm Dumbell Rows
200x25/side – 2 sets
Rear Delt Flys
75x12,12,12
Belt Squat
X20,20,20,20
SATURDAY
Off
SUNDAY
Belt Squat
X20,20,20,20
Belt Squat Marching
X50,75,100
Belt Squat Hip extension
X20
Curls
45x12
55x12
75x12
100x10
[youtube=https://www.youtube.com/watch?v=ntX_uqbEvdk]