Back training and getting smaller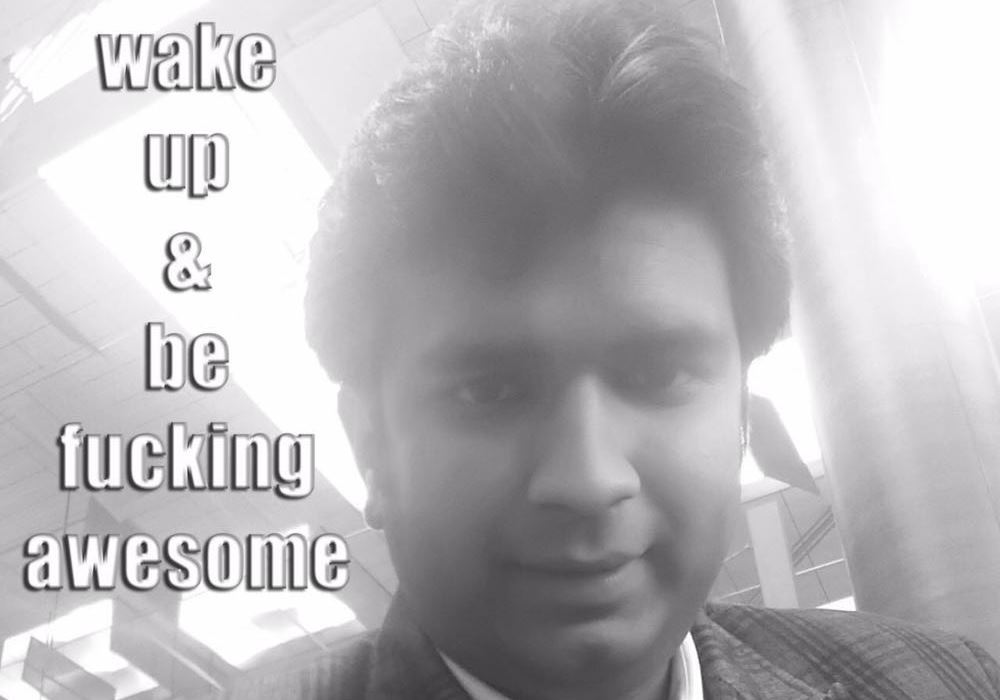 Trained back with Randy Howard at Strength Beyond in Kalamazoo. I've been dieting for about 3 weeks now and am down to a morning weight of 272lbs this morning after an all-time offseason high of 293lbs (afternoon weight) about 2 months ago.   I started the diet in the low 280s after a family vacation and a break from pushing the food.
7am
Lat pulldowns
1x20
1x15
1x12
1x10
1x8
20 min of HIIT cardio
6pm
Calves:
4x15 standing calf
3x15 seated calf
Back:
Rack deads (about 18")
1x10 135lb
1x10 225lb
1x10 315lb
1x10 405lb
1x10 495lb
Rack deads (mid-knee)
1x5 585lb
1x5 675lb
One-arm rows:
1x8 120s
1x8 150s
1x8 200s
Seated rows (wide grip--to the chest)
3x10
Shrugs:
4x20
Diet:
Today was a medium carb day.
Meal 1: 6oz tilapia, 1 cup oats
Meal 2: 6oz 96/4 lean ground beef, 1/2 cup rice
Meal 3: 6oz 96/4 lean ground beef, 1/2 cup rice
Meal 4: 2 scoop protein, 2 whole eggs, 1 cup oatmeal (pre-training)
Periworkout: 2 scoops Intra-MD
Meal 5: 6oz flank steak, 1 cup rice
meal 6: 6oz flank steak, 2 tablespoons peanut butter
Total carb count was just under 300g of carbs
Protein was whatever 6oz of meat for 6 meals is
Fat was pretty low the first three meals and a bit more moderate the last 3 meals
Loading Comments...