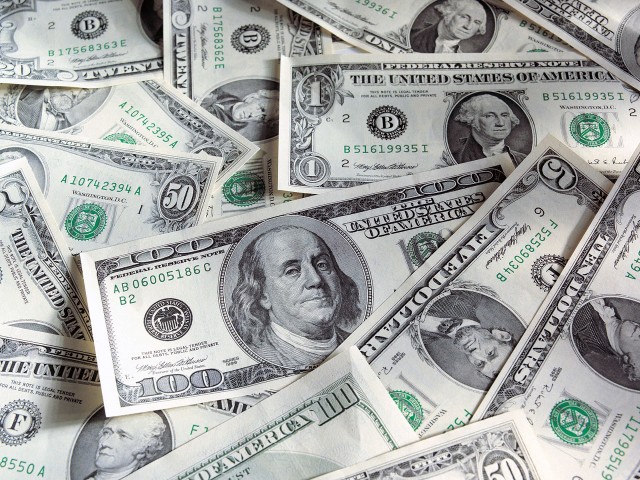 Going through my head at Zero-Dark-Dark this morning are TWO very important rules I learned a LONG time ago.
Commercial fitness is really a hard one to get in and stay in because of all the different things an Owner/Coach needs to attend to.
But, as a 17 year old Nautilus Trainer, I had a GREAT mentor in a fellow named Mike Artega.
Big Mike gave me TWO rules to follow:
1. "Say hello and good bye to everyone.  Do it by name if you can.  If you can't remember their name, give them a really cool nick name"
and
2. "Never make 'Deals"
I follow the first one much better than the second, because as a product of this industry, it isn't Strength or Fitness or even Lifestyle we sell.  I've said it often, our product is first and foremost, RELATIONSHIPS.
The issue at hand, is that people take those relationships beyond the business and it is STILL a business, and forget things like PAYING you for the services.  They'll also go beyond the normal plan of attack and want to order off the "Special Chef's Menu" that is kept in "Secret" and only for a selected few.
I have a problem with it, in that I know times can get hard and I don't like people needing to quit because they have fallen upon them.
But it is STILL a business, I keep reminding myself.
Would a person go in and get their hair colored and cut from a beautician and feel because of their "friendship" they wouldn't have to compensate for the time and products?  What makes gym going any different?
I always feel if I ask for the compensation, that I might offend and even lose the person.  Then I think, So?  They are taking up time, space and using not only my resources, but they are also encroaching on those that DO pay and keep the lights on.
I don't know about anyone else, but I feel weird if someone provides a service for me and then doesn't tell me what they need to be compensated for materials and time. (That just happened this past weekend with my water heater and a friend who fixed it.  I paid him anyway figuring out an Average Market Value)
This isn't so much as a RANT as it is direction to those in the industry, DO NOT under any circumstance Do a DEAL!
Smile much
Say Hello and Good Bye
Do it by name
or Give them a really cool nick name.
GET PAID for your expertise and experience...and all the cool EliteFTS equipment.