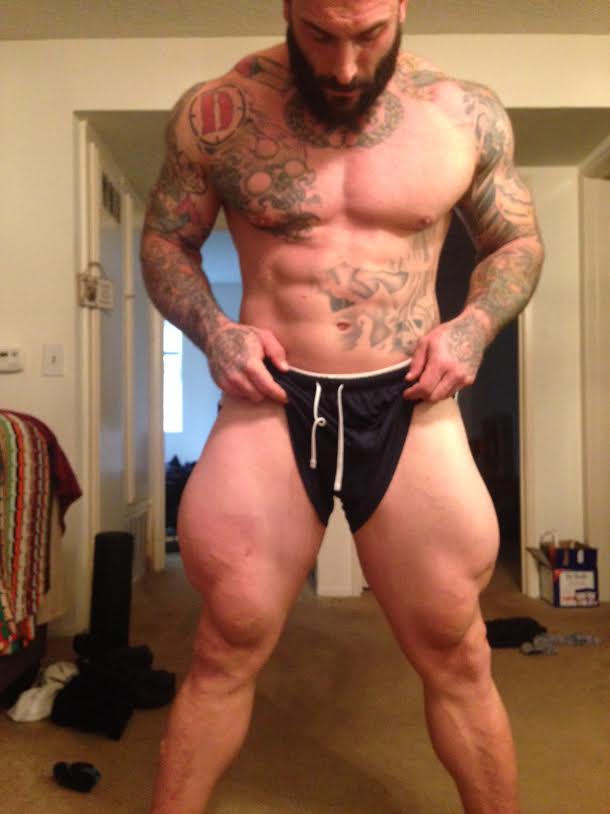 [youtube=https://www.youtube.com/watch?v=PtxGvk1v1LY]
Here is a video of my client Tom Emelander pulling 843.  Previous PR was 815 in December--I think he had more in the tank.  Wanted to share some interesting things we have done in the off-season......we used a very high frequency squat program variations of the squat 4 days a week--which included hatfield squats, box squats, squats and front squats.  12 weeks out we switched to more of a linear cycle, taking a heavy single prior to deload.
Tom is an amazing lifter, more than a full time job, a family etc but is organized--if he travels he has a gym scheduled ahead of time etc.....I will put his work ethic against anyones--900 is coming soon! Tom weighed in 274 and what was cool is the 815 was done at 308!
[youtube=https://www.youtube.com/watch?v=BRxBzNAlUTw]
Richard Ficca hitting 2065 at RUM a huge PR for this now masters lifter.  Main thing for Richard is we have strengthened his posterior chain and triceps--even working around a pec issue he benched a 589 raw! Richard can do ANYTHING there is no stopping this dude.
Will have more lifter updates as the week goes on.
Mondays Workout (will keep this pre exhaust style)for three weeks
Leg Ext-50,40,3020---Barbell Hack Squats 10,10,10,10 (superset) By starting hack squats at top position in rack I was able to get around big butt & short arms
Nordic Leg Curls (5 sec eccentric)3,3,3 Leg Curls 6,6,6 (superset)
Bulgarian Split Squats (BW)max rep 60 seconds, max reps 45 seconds each leg (these were brutal and did them in a continuous tension style)
10 sets 10 yards (frame carry) 1 minute break, grip was tough as it was hot, hands sweaty--conditioning tough but had no fear of not finishing--was up significantly since last time
Squats--top single, surprisingly strong!!!
Triceps Pushdown single handle cable---20,20,20,20 (mod intensity)
Superset with chest supported rows-50,40,30,20 (mod intensity)
8 sets of landmines dispersed through out heavy
DEXA scan results since August have gained 5.3 pounds of muscle and lost 12 pounds of fat!  I was pumped--I feel like a machine!!!  I will get another one in March to see how some of the changes I make work.