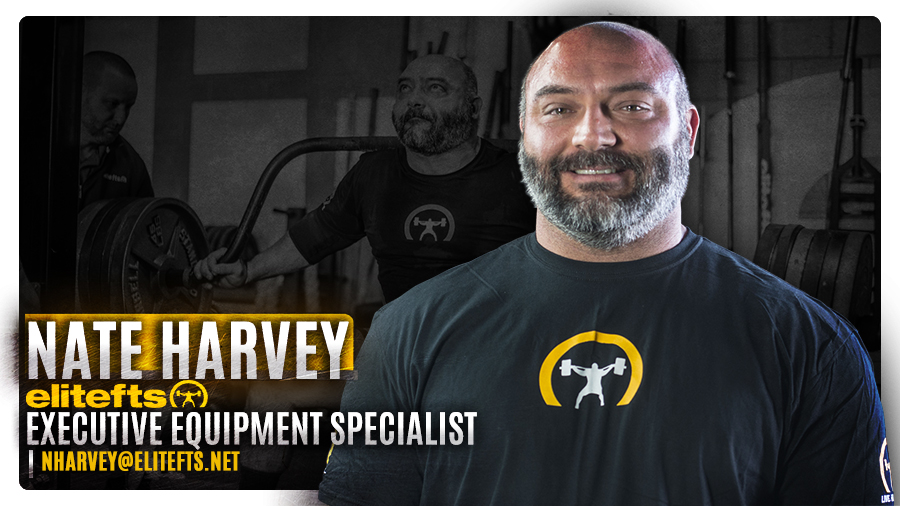 Put the cambered bar on your back like you're going to squat. Keep your feet close. Lean to the side and 'open up your rib cage' and raise your elbow slightly. Squeeze that side back down and open the other side up. Try to 'squeeze' the bar back and forth with your obliques. -
Sets and reps commonly used-
- 4x 25/ side
- 3x50/ side
- go for time- 3,4 or 5 minutes straight
These won't 'burn' like many ab movements but you will definitely feel them the next day. If you are working with beginners PVC or an empty bamboo bar works well.