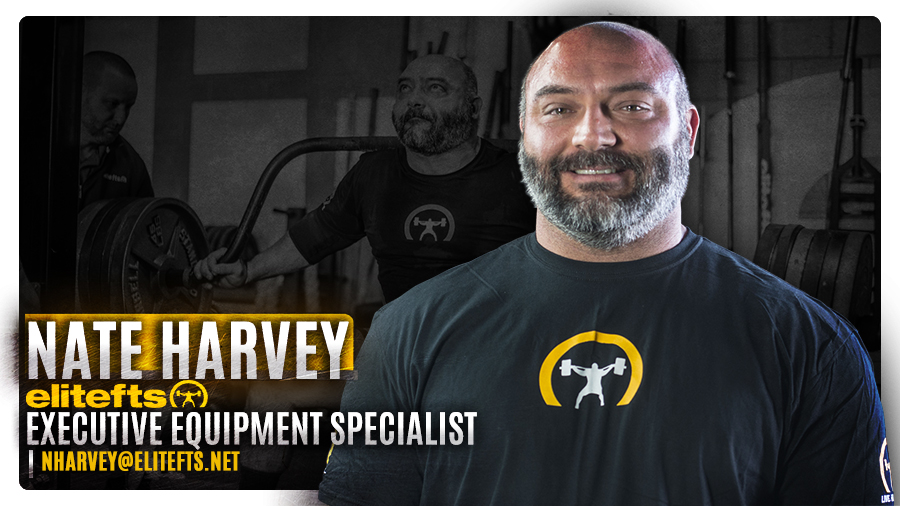 Place the band so it's on the BACK of your heels. Move out far enough from the rack so you have some tension on it when your legs are straight. Put the foam roller above your knee, this lets your knee straighten. -
These should be done for high reps. It's hard to get enough band tension for lower reps and still get enough knee flexion. Try NOT to let your feet turn out. This can promote a tight lateral hamstring and external hip rotators.
Our progressions usually looked like this: (Offseason)
Wk1- 3x30
Wk2- 120- total no more than 20 sec rest
Wk3- 150 total- same as week2 for rest
USE ANOTHER HIGH REP HAMSTRING MOVEMENT FOR A COUPLE WEEKS
Wk1- 150 total- minimal rest
Wk2- 200 total- minimal rest
Wk3- 250-300 total depending on how they looked.
IN-SEASON- 3x20-30 but slow the tempo down. -
You will have to adjust and levels to athletes strength levels. Ex. Women's XC would use minis while our stronger male throwers would use average in the first block then a light in the ultra high reps. -
I know you can't use a definite cause/ effect relationship on these types of things but hamstring issue on our track team went down significantly after we put these in once a week.