Dave Tate X RX'D RADIO : The Sage Of Strength Sports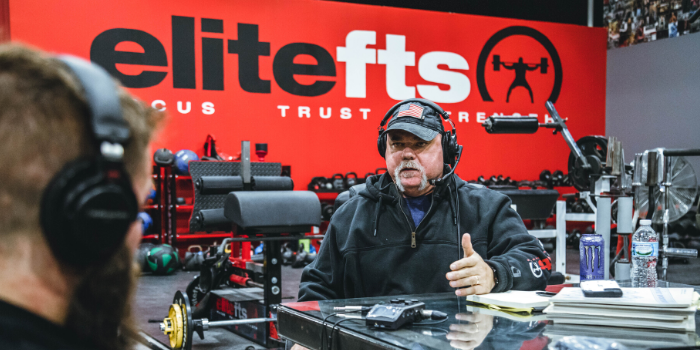 On a recent trip to London, I had the distinct privilege to sit down with elitefts frontman, aka "the boss" - Dave Tate and have him share his infinite wisdom on my podcast RX'D RADIO.
Dave's generosity with his time and selflessness made for one of the best conversations we've recorded in our 150 episode history. A truly inspiring story from Dave's illustrious carer.
Click below for the full episode.
Loading Comments...