Do you even *work* at Troponin Nutrition bro?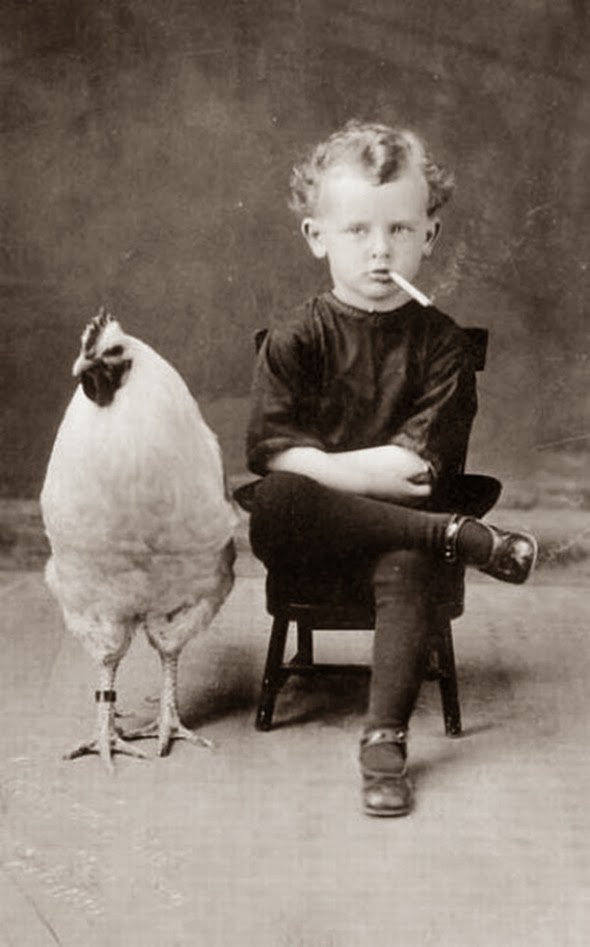 Just giving a daily diet update and a brief annoying story about switching jobs at where I work.
I think I've mentioned it here, but after finishing my Master's in Physics I had to figure out what job I planned to do....because there aren't really any jobs for a Master's in Physics (it's pretty much a research field and working in academia is all there is).  I ended up getting a position as an Engineer as a contract hire at Eaton.  It's a great place to work--I work at an R&D campus so I get to do cool shit like alternative gear design testing, and it's a 6 minute drive from my house so I can literally run home at lunch to eat lunch and rub one out if I want.
My contract is now up and Eaton offered my a position with the company....so even though I've worked here for a year, I have to go through the pre-employment screening again.
I just got notification from Eaton Corp that they were unable to verify my employment with Troponin Nutrition....i.e., the company I own.
So....I have to send in tax records and provide verification that I am an employee at the company I own, which is mildly annoying.
What I'm hoping doesn't happen...because it will become more than mildly annoying is if I have to verify further because "Troponin Nutrition" is a working title of two separate LLCs.   So...if that happens, they will have to contact the owner of the LLCs (me) to verify that Troponin Nutrition (me) has an employee named Justin Harris (me).
Diet update:
Today is sort of a medium day and I'll be training Chest later
Meal 1: 60g protein, 100g carbs
Meal 2: 8oz round steak, 1 cup rice
Meal 3: 8oz round steak, 1 cup rice
Meal 4: 60g protein, 50g carbs
Meal 5: 8oz round steak, 1 cup rice
Meal 6: 60g protein, 14g fat
Loading Comments...