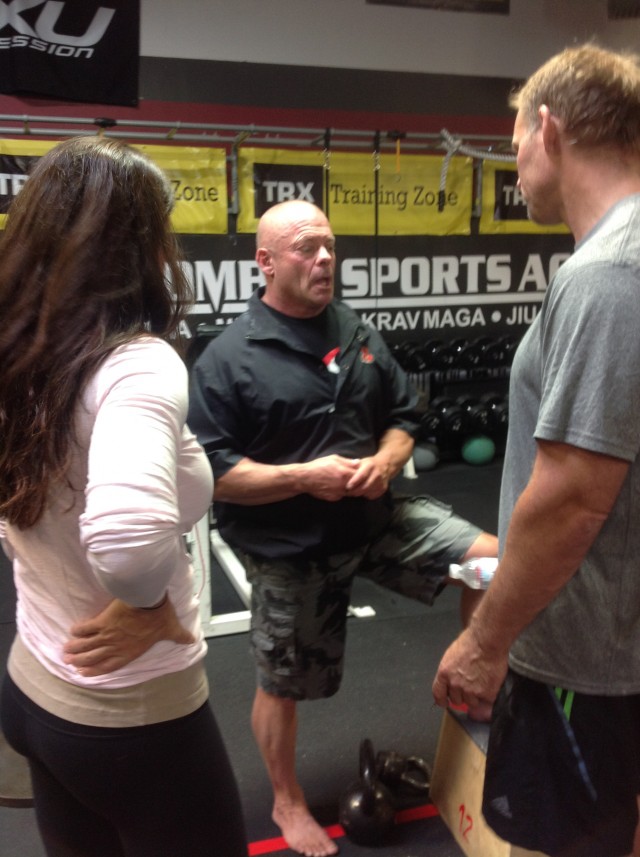 I made a statement this morning regarding "23 things you should do".  "18 things you shouldn't do"..."how about go out and just be spectacular.
It was catch, and motivated ME.  BUT...it got me to thinking that perhaps in today's day and age (and yes, I'm talking about EVERYONE that is younger than I, which is about EVERYONE on the planet) we should set our sights as low as their visions will carry them.
Being "Spectacular" sounds good and lofty and AWE(ef'n)SOME, but how many can't just do there job?
I watch daily how everyone has their own agendas and as long as there agenda is being taken care of, then everything is alright in their corner of the world (which to them is the entire world).
"Do Your Job" while not nearly as glamorous as "Be Spectacular" would and does become closer than anyone reaches DAILY!
Do your job, and see it to its conclusion, every day.  Be dressed, on time, and READY to perform.  Do your JOB, no matter what it is.  Don't procrastinate, don't complain, get the objectives for that day MET.
By DOING your job, you'll have separated yourself from 90% of the population.
Do your job, live for each day, not just Friday and Saturday.  For goodness sakes those folks are living for 2/7th of their life.
Do your job doesn't require WASTING time reading every complaint by every person you meet on the Social Media.
Do your job.
Mine's done!