EQUIPPED MONSTERS ROAMING IN A RAW WORLD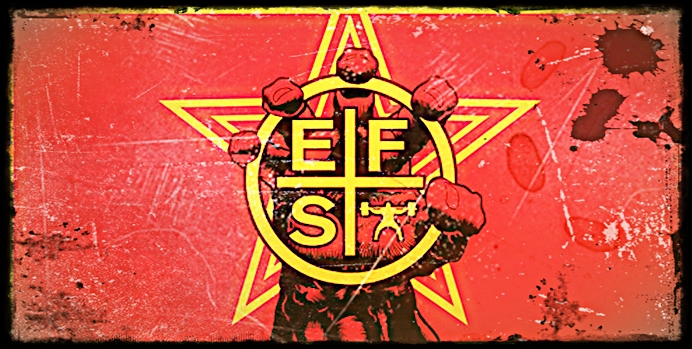 The MONSTER GARAGE GYM/MAROSCHER COACHING LOG is a weekly Coaching Log by MGG owner, 2-Time WPC World Powerlifting Champion, Eric Maroscher, and is geared to the new to intermediate powerlifter. LIVE, LEARN and PASS ON.
MONSTER GARAGE GYM is one of the premier powerlifting gyms in the US.
THIS WEEK'S Monster Garage Gym/Maroscher Coaching Log: EQUIPPED MONSTERS ROAMING IN A RAW WORLD
*NEW MGG COACHING LOG POSTED HERE EVERY WEEK!!!!
________________________________________
Contrary to what the social media 'experts' say, with their vast competitive history totaled quickly in mere months, there is no RAW vs Equipped debate. Fact of the matter is, while they debate the issue, true powerlifters are honed in on what really matters and that is preparing to do better at their next meet than their last meet. Pitting RAW vs Equipped is the snapshot taken by those who lack the depth to see the big picture. As the pendulum has swung from 90% Equipped back in the 1990's to the 90% RAW we see today, the focus has always been, you vs you, as that is where the rubber hits the road.
To paraphrase what the great Ernie Frantz told me decades ago, if you keep striving for, training for and surpassing your own personal records, the rest takes care of itself. What Ernie meant is that the only variable you can mostly control is you and your own training, you and your own meet prep, and you and your own meet performance. By becoming the best powerlifter you can possibly be, then by surpassing that standard and constantly improving, that is the road that can take you to the places you want to go, be it world records, world titles, all time records, etc. You limit yourself by limiting yourself, you improve on yourself by improving yourself.
Lifters spending energy on RAW vs Equipped are trying to win an argument that is not even a relevant conversation. If you are a RAW lifter, if you are an Equipped lifter, or for that matter Single Ply, Multi Ply or any combination there for, the true focus has always been, how can I become the most powerful version of myself within that arbitrary category? What can I do to put up the biggest numbers for the longest time (success is not just about big number, but big numbers performed at meets over a long duration) and continue to improve year after year, meet after meet, decade after decade in that given category?
As a powerlifter who has competed both RAW and Equipped and who has been favored enough to train with some of the strongest powerlifters on the planet, I leave you with this thought…..If you are training around myopic lifters who are fixated on debating RAW vs Equipped, by all means, let their little debate continue. Because after all, the world of shepherds needs its sheep as well.
Powerlifters who follow our weekly coaching log know that each week we feature training or meet footage from the powerlifters of M.G.G. From our last full coaching log we featured some of our RAW lifters. In this coaching log, our training video features two of our equipped lifters from their most recent meet prep training cycle (Steve Brock 1,000LB squatter, 2,401LB total) and Matt Houser (900LB bencher). Both Steve and Matt compete this very weekend. The best of luck to both as they have put in the work.
Wishing you the best in your training and competitions. Ever Onward, Eric Maroscher, Owner: MONSTER GARAGE GYM
MONSTER GARAGE GYM T-SHIRTS HERE: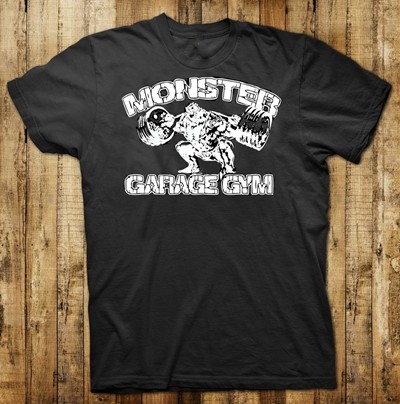 EliteFTS Equipment used in this coaching log: EliteFTS Deluxe bench press, EliteFTS Sabertooth Bench Bar, EliteFTS Deluxe Monolift with safety Spud Straps (we bolt our monolift down into the floor)
MONSTER GARAGE GYM uses Universal Nutrition/Animal supplements and EliteFTS powerlifting equipment.                                       

________________________________________
You can follow Monster Garage Gym at:
FACEBOOK
TWITTER
INSTAGRAM
YOUTUBE CHANNEL
STORE
WEB PAGE
Loading Comments...