Flip Flop Jog and MILF Building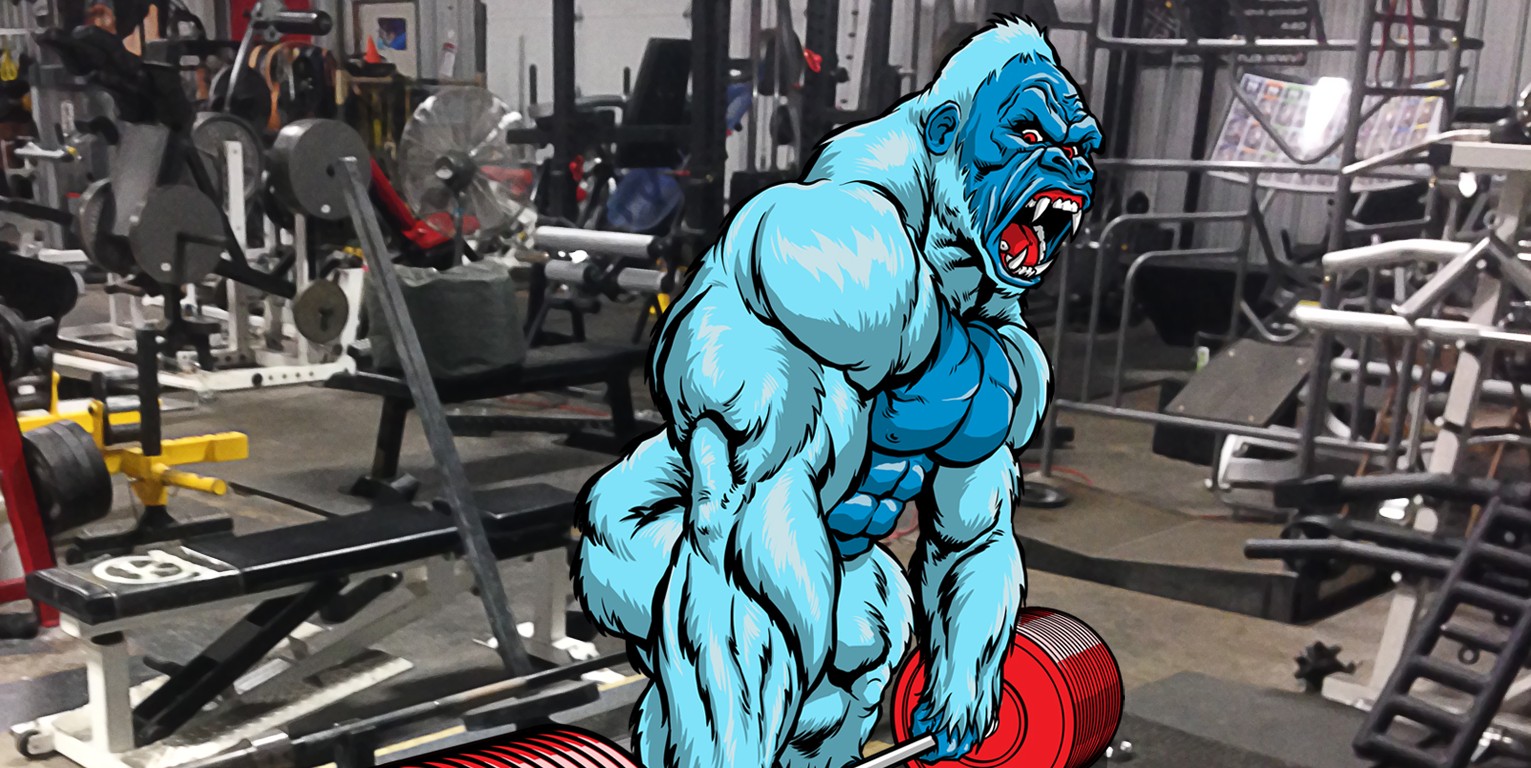 Pretty cool how my program has evolved.  From high end "Clients" to Professional Athletes, then onto young athletes and going to be pro's, yet some how I advanced to really hot women and actual "Moms".
Fortunately for me, the Hot Mom's husbands are also in my program.  However, the mix and match of groups on any given hour is very diverse.
Now for the sake of discretion, I will not name names or the times in which they train, because my people are wicked smaat and could put 2+2 together rather quickly and I don't want anyone to be embarrassed for a story sake.   So don't ask me "who" when you see me in the gym.
BUT...One of my young athletes whom I know will have a promising career happened to inquire about the age of one of my "Mom's".  He was thinking she was in his age bracket.  Much to my amusement, this lady who is indeed quite attractive and has a fun attitude to match COULD be HIS mom.  Hence my T shirt design called "MILF Building"  catchy huh?
Fast forward to my bike ride home, I was thinking about it this morning, I need to put a spare tube on my bike.  It's been a while since a blow out has happened.  No sooner do I think this??   I have a blow out on the rear tire about 3 miles away from my home.
Since I don't have a phone, there was no chance to call for a pick up, soooo...like the Old School I so promote, a quick change out of the cycling cleats and voile'  we are off to another run in 95 degree heat.  Love it!
As I started over the hot tar I thought THIS might be an appropriate time to wear perhaps flip flops?  Nahhhhh ...it sounds awful to me anyway, Flip Flop Jog?  Naaaaahhhh
Today's Training:
Run: 3 miles
Dynamic Dead Lift v. Bands: 20x1x55%+Bands
Ab Wheel: 4x10
Reverse Hyper: 4x10
Five Step Acceleration off one knee: 10x
Bike Commute: Turned into a second run of 3 miles
Loading Comments...